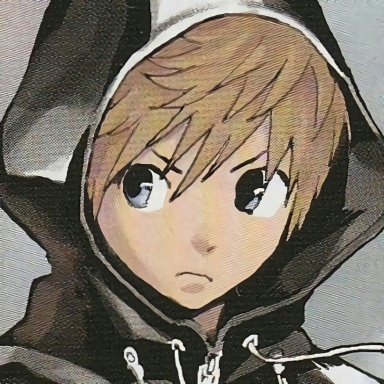 Joined

Dec 20, 2018
Messages

2,175
Awards

11
Age

33
I've thought of more things I've missed.
This one might have been said already, but I miss the walking animations of the main characters in the start menu. I prefer them walking, swimming, or flying endlessly on screen while I open my menu as oppose to them just looking at me, because I can get them to do that with my camera.
I also miss Pete boss fights. What's the point of having Pete in KH3 if I cannot punish him with the Keyblade?
And I miss Xion's hood gimmick. A weird one to mention but I was kinda looking forward to all the characters looking at hooded Xion and to see what they saw first time. Now we can't do it anymore because she no longer wears a hood. KH3 should have gone crazy with the hood as one final hurrah to the gimmick