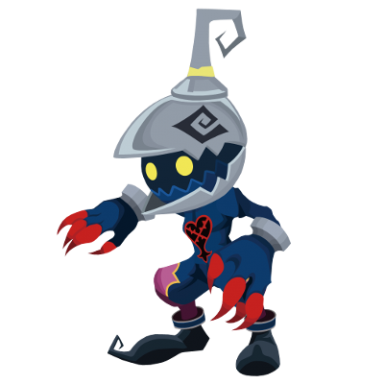 Joined

May 14, 2017
Messages

1,706
Awards

10
Location
Hello all,
This is a theory I thought up one day when playing through the game, but before I continue,
SPOILERS for bbs and kh1! You've been warned,
With that out of the way, lets begin. Most of you are aware of the classic scene where alice is brought before maleficents league of evil shortly after completing Deep Jungle, and some are also aware of the alternative scene should you go through Olympus coliseum to get to DJ, where Snow White appears instead, here is a video link
https://www.youtube.com/watch?v=7Qh3MzynjE4
(I do not own this, credit goes to the respective owners)
This scene can be interpreted many ways, some say it's non canon, others say it just shows maleficents rate of rapid progress at that point compared to Sora's, while I think something else. I believe the Dwarf Woodlands was still around during the events of KH, while SRK were still on Destiny Islands building the raft, then it fell into darkness sometime after completing the coliseum. This could mean that there were other worlds that Sora didn't go to because he wasn't fast enough (or the Navi G's only have so much power). Snow White was the first of many masterpieces produced by Disney, so it would have made some sense to put it in the 1st game, but could have been cut later on. Granted this is just my head canon, but let me know what you think.