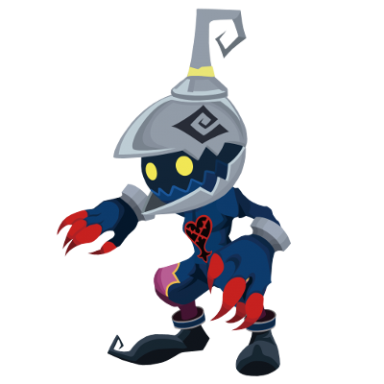 Joined

May 14, 2017
Messages

657
Awards

6
Location
Hello,

Now i know that Roxas's checkered pattern on his clothes has to do with light and darkness. Of course, it's kingdom hearts we all know that. But I want to propose an alternate theory. Black and white checkered patterns are often associated with the game of Chess (where two sides develop strategies to defeat the other). And when you think about it, for most of the games Roxas appears in, he is effectively a pawn in the game.
Think about it:
KH 358/2 days: Xemnas wants to collect hearts for kingdom hearts. To do that he needs a keyblade to release them. He ORDERS Roxas around to go on missions and collect said hearts. Roxas and the other members of the organization are pawns in Xemnas's game.
KH 2: Roxas is taken by DiZ to live out his final days in a simulated twilight town before merging with Sora. When Sora awakens after being recompleted, he effectively does DiZ's bidding by taking down the remaining organization members. The methodical way DiZ uses Sora to enact revenge is similar to deploying a unit in a game of chess. Once again, Roxas is a pawn in DiZ's game, further pointed out by the "racism" DiZ demonstrates throughout the game.
KH 3: We've all seen the promos about the two boys playing chess, I dont think i need to point this one out.