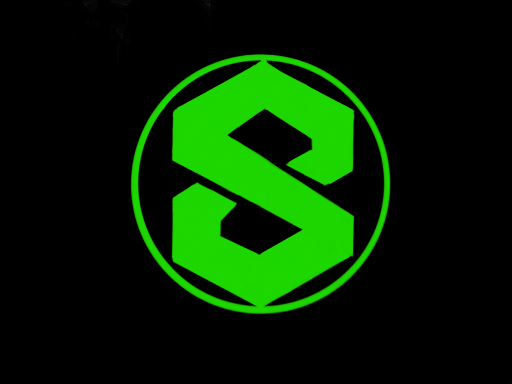 Joined

Aug 25, 2021
Messages

110
Awards

2
Okay so I just saw the finale in KHUX and of course, many answers (and also questions) are revealed like the Player reincarnated into Xehanort. Ephemer being the founder of Scala ad Caelum and Brain being one of Luxu's vessels. So because of this, there is a scene between MoM and Luxu and they talked about the origins of Darkness on how they possess people's hearts. It was confirmed by Luxu that there are six Darknesses that we have met:
Four were trapped by the Player inside the Data Daybreak Town.
One who helped Maleficent to go back in her timeline in KH 2.
One who possessed Ventus and gained a physical form, creating Vanitas.
But it was actually revealed by MoM that there are 13 of them. We already met the 6 from the previous updates, Now we are about to meet the 7 who are the strongest type of power/ranking.
It was actually revealed that Darknesses are all formless, meaning they don't have a physical body and they are the reason why the Heartless exists. It was revealed that in order for Darkness to gain a physical form, they need to possess a single individual whose hearts are strong, in other words, "Hearts of Pure Light" (like Ventus)
The MoM trained the Foretellers to become the vessels of the seven darknesses. Meaning, someday they will get possessed by Darkness including MoM, Luxu, and the Foretellers, which also explained the 7 black pieces in Xehanort's and Eraqus' chess game.
"But does that mean the Foretellers will be the next main villains because they were possessed by Darkness?"
Maybe but I don't think that's not the case, I think their goal is to divide into pure light and darkness so that the 7 darknesses will gain their own physical form.
So I think MoM's plan is to:
Let the darkness possess the Foretellers and trap them inside their hearts so they won't get possessed.
Extract the darkness inside their hearts, similar to how Xehanort removed the darkness inside Ventus' heart creating Vanitas. But, it will also remove their hearts in the process as well turning them into empty husks.
And the darkness inside them will be reborn and reshape into a dark manifestation of themselves to gain their own physical form.
I think the next villains we're going to face are the
dark counterparts of the Foretellers
. I created this theory because we finally found out who will be the members of the
True 13 Darknesses
.
Members:
Upper Ranking:
1. MoM + Darkness = Dark half of MoM
2. Luxu + Darkness = Dark half of Luxu
3. Ira + Darkness = Dark half of Ira
4. Invi + Darkness = Dark half of Invi
5. Aced + Darkness = Dark half of Aced
6. Gula + Darkness = Dark half of Gula
7. Ava + Darkness = Dark half of Ava
Lower Ranking:
8. Ventus + Darkness = Vanitas (Dark half of Ventus)
9. ??? + Darkness
10. ??? + Darkness
11. ??? + Darkness
12. ??? + Darkness
13.??? + Darkness
I don't know who will be the other 5, but it's up to you guys to fill the other lists. What do you guys think? Do you think this will happen in the second phase of KH series? Let me know your thoughts and opinions.