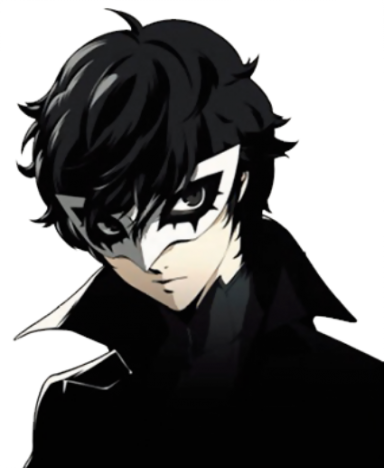 Joined

May 10, 2004
Messages

3,993
Awards

6
Re: The World Ends With You

I've been finding myself wanting to play this again but my touch screen is broken.

Right off the top of my head my favorite songs from the game are Amnesia, Lullaby for You, and Someday. Kind of upsetting we don't have Noisy Noise in our version of the game instead of Junk Garage, but I like both of them anyway too.

TWEWY came out a year ago today, by the way. Happy anniversary.