trapped in revamp hell
Staff member
Joined

Nov 1, 2009
Messages

17,764
Awards

36
The Verge recently spoke with Series Director Tetsuya Nomura about his work with the Kingdom Hearts series over the past 16 years and the long-awaited Kingdom Hearts 3.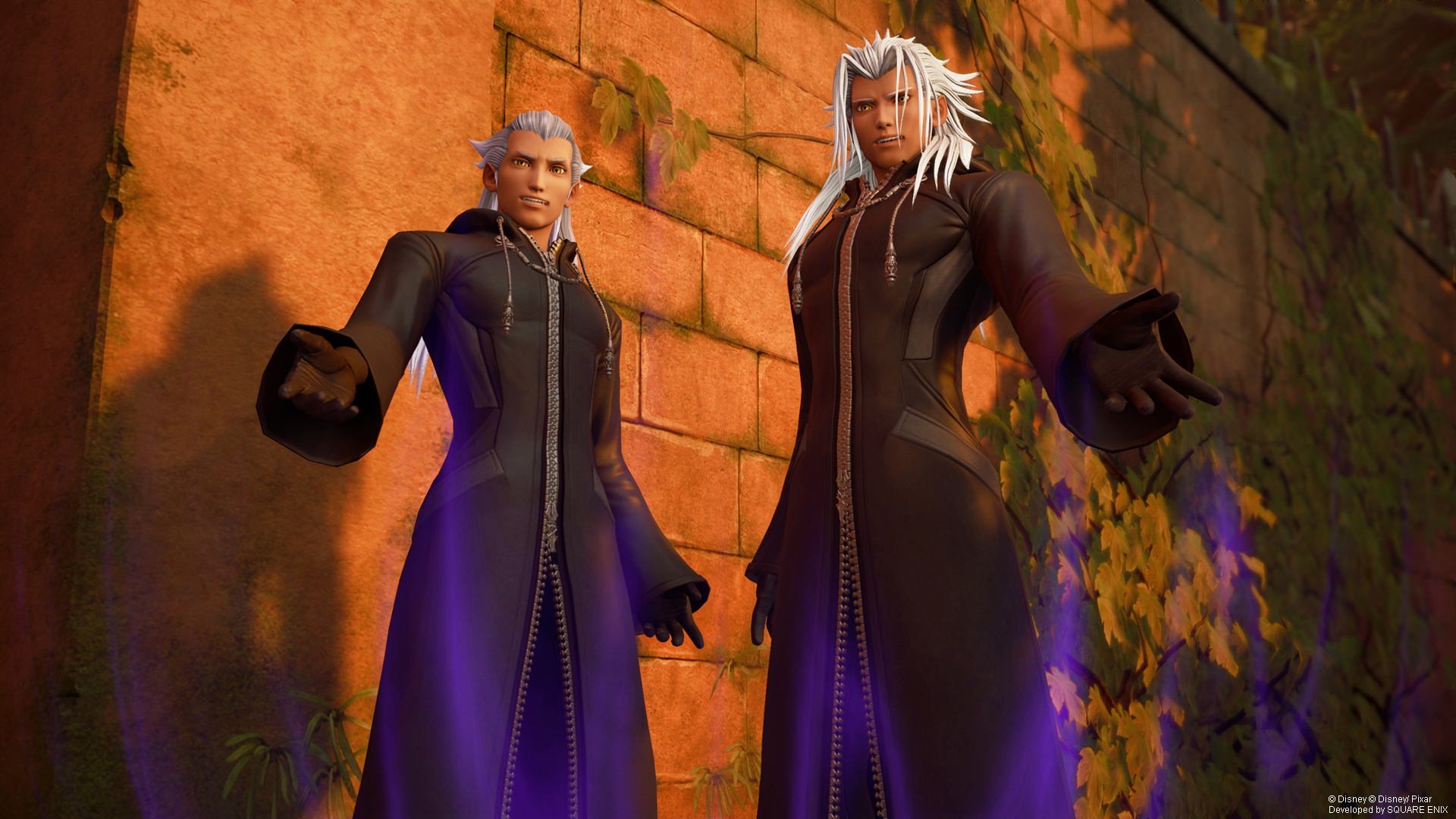 This series has the reputation of having a very convoluted story that even the most dedicated fans may have difficulty wrapping their heads around. Although he is expected, as the creator, to understand each and every little piece of detail, even he has difficulty following it all.
"I do have a general storyline in my head. What is the most confusing is that, because there are so many characters in this storyline now, it's hard to keep track of who actually met who already. I'm always like, 'Okay, so who knows who in this situation, and who's meeting this person for the first time?' And that always gets really confusing."
And while he had once felt very close with and related to Sora, even viewing him as a son, that relationship has since changed dramatically.
"I actually don't sympathize or empathize with Sora at all," Nomura says. Instead, he relates to the game's mysterious villains, Xehanort or likely Ansem, anyone who's fallen prey to their dark natures. "I think I'm closer to those characters, so Sora is like my enemy. How I always think of him is I would unleash my attacks on him, and then I draw him in a way that I think he will be able to make a comeback at me. In that sense, I really think that Sora is just like an opposite personality character to who I am."
Of course, being the creator of such a notable franchise isn't all sunshines and rainbows. All that excitement from fans leads to high expectations, which puts a lot of pressure on him to deliver a good product. 
 "The fan expectations and excitement towards Kingdom Hearts III was much more than I had expected. I actually did feel a little pressurized for the first time pretty much in my life. But the best way to get rid of feeling pressurized is to just have confidence in yourself, that what you're making is good."

Right now, he says he feels pretty good about where the game is headed. "I really have confidence in Kingdom Hearts III, that it is a good game. I was really able to get rid of that pressure that I was feeling."