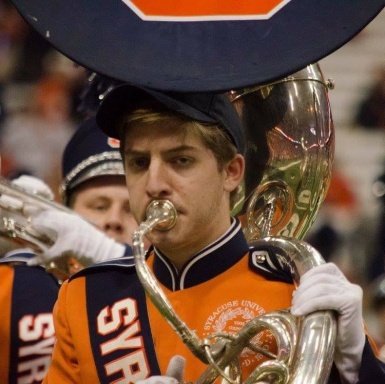 Joined

Apr 7, 2013
Messages

2,182
Awards

27
Location
Hey, just wondering if anyone noticed that
in Secret Report 13 Xigbar called Xehanort's keyblade "The Gazing Eye - a keyblade forged from the eye of the Master of Masters."
I was really excited when I heard this, since there are many, many keyblades that don't have a name that are wielded by main characters. Also a little triggered that KHWiki has decided to keep the name of the page for the keyblade "no name" even though it outright says that
another name for Xehanort's blade is "the gazing eye"
and that seems like a way easier way to find the keyblade on the wiki.