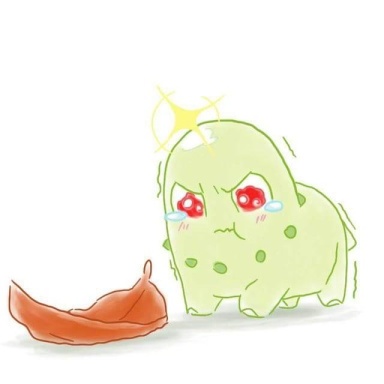 Joined

Nov 28, 2005
Messages

6,470
Awards

8
Wait no, hold it. I think I got my notes mixed up here
*shuffles papers*
Surprised we didn't already had a thread proper for this film, so figured I start one. Here's the official press release:
Made by the fucking Minions people with Miyamoto overseeing everything so clearly we can totally expect Shakespearean art from this one. Starring a bunch of overpaid asshats when actual voice actors would've done a 100 times better of a job. Except for Jack Black, he's cool.
Kind of a short press release if you ask me but what ev's.
For realz though, I am excited to see this film, Pratt notwithstanding. It looks like we're finally getting the Mario movie I wanted to see 30 years ago (God damn I'm old).
Last edited: