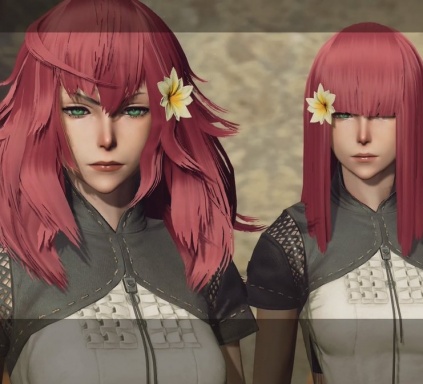 Joined

Feb 10, 2019
Messages

89
Awards

0
Guys, this is a hoot. First let me preface this by saying that this is not my theory nor do I own any part of it.
Moving on, and oh jeez I don't even know where to start, the sleeping realm theory basically states that the events of KHIII take place in the realm of sleep. Some of the key points the theory goes over include:
Riku's hair suddenly changes to his DDD style after passing out (at the end of Olymus, when he gets attacked in the realm of darkness). You even hear the drop sound split in half, the first when Xigbar sais may your heart and the screen blacks out, and the second is while Riku is passed out and is done talking to repliku.
The Keyholes we see are all in the style of DDD.
Summons are all holograms except Meow Wow (a dream eater).
Sleeping Realm portals are all over the place.
The trams in Twighlight Town, along with Ultima weapon, Master Eraqus keyblade, and many other things run or have design details that are in reverse.
Sora and Riku use a reality shift against Anti-Aqua.
Heffalump's appearance in Winnie the Pooh shouldn't be possible. It's a character that only appears in Pooh and Piglets dreams and would make no sense for it to appear otherwise.
I hope you're convinced enough of the potential this theory has to check out the rest of it. It's a lengthy read but I promise you it's worth it. Heck, there's even a catch in the III on the title of the game. Here's the link, please check it out:
https://docs.google.com/document/d/11d1TKd4ZKZd41pJKQ77bKz4YxJx8_Mojz2KMpNvTrvU/edit#
Last edited: