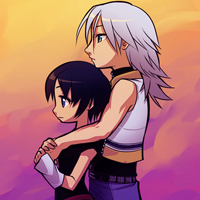 Joined

Jan 31, 2008
Messages

16,306
Awards

5
Age

36
Location
Website
The Roxas Hate Club
Because not everyone likes him.
Because not everyone thinks he's such a cute emo-muffin.
And because quite a few people are pissed off at him for acting like a prick towards Axel in Days!
For being one of the most self-centered, egotistical characters in the series!
For keeping Namine from seeing her So-chan until it was too late!
And I don't care he was only in existence for less than a year, so were Xion and Namine we don't get that kind of grief from them!
ROAR!
For all of you who want to rant endlessly about his bad points, about why he doesn't deserve Xion and Axel as BFFs, about why he makes sea-salt ice cream look less tasty, about why HPO are so much better off without him, about why Namine only cares about him because of Sora and her promise to Xion and about why he should just hurry up and disappear into Sora -
This is the place for you!
Roxas. Get out of my KH, kthxbai.
[size=+3]= Affiliates =[/size]
The AkuRoku hate club
The Tetsuya Nomura Hate Club
[size=+3]= Mascot =[/size]
We don't accept resignations
[size=+3]= Members =[/size]
~Membership open~
Founding Members:
Smile
Mari
|Grimmedslug|OblivionDragon|Araliya|Crimson
Shinra X-2|
Gildragon
|Sea salt Aisu|Candylanger|Lonbilly
Door To Twilight|lycorismoon29|White Mushroom|Nozomi Ai|Azrael
DreadNaught|Sharikka|Ordeith|AxelYoYo|VirgilTheart
Zeagal|SilverJ-17|Lord Marluxia|luna1017 |ollimolli95
blackberi|rokudamia2|Relix
Legend:
Honorary first member
Jesus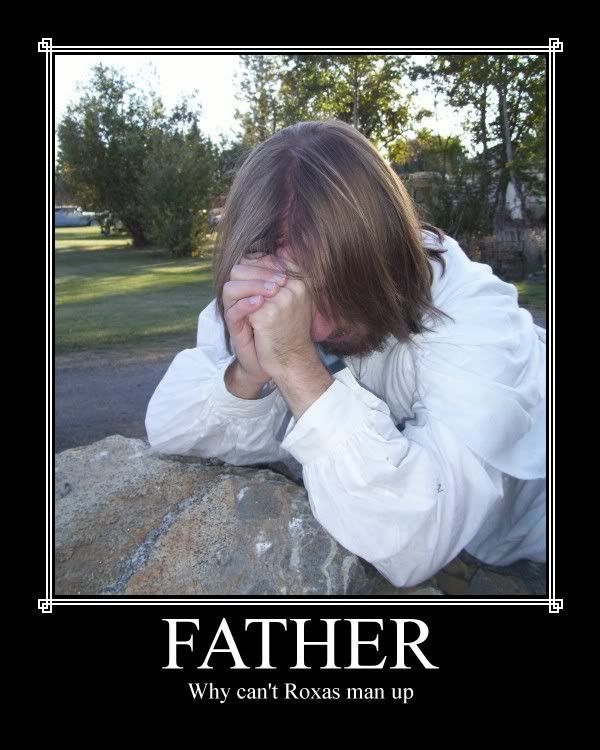 Last edited: