Memory of Melodies
Staff member
Joined

Aug 3, 2007
Messages

5,737
Reaction score

12
Points

40
Awards

24
Location
A few months ago, GamesTM has published an interview with Tetsuya Nomura detailing further questions about the development of Kingdom Hearts III. Below is a summary of the information along with comments of what we've known so far.
Whether the series will continue on forever or have a closure, Nomura replied that the discussion has never been brought up by Disney. He believes this is a feat that can be accomplished by something that is unique to Kingdom Hearts. In addition to this, I'd like to add that Kingdom Hearts III is the final conclusion of the Dark Seeker Saga.


"This should be something that can't be accomplished by just Disney."

Disney has not prevented much of Nomura's creative freedom to the franchise. Anything exclusive to Kingdom Hearts hasn't been in disagreement but in regards to the storyline, sometimes they'll ask for a lighter tone or happier ending.

From the start, there was not an intention to skip the Playstation 3 generation for Kingdom Hearts III but it was a lot to expect from being on that console. Due to key developers working on other projects, Nomura didn't get the chance to work on it. However during the Playstation 3 era, it was a time of preparation to polish their skills.

Kingdom Hearts III originally used the Luminous Engine but eventually transitioned to Unreal Engine 4. Nomura has commented that they had to start from scratch again in order to recreate and adapt their key effects from Luminous Engine. A lot of adjustments had to be made in order for the Kingdom Shader to work as well.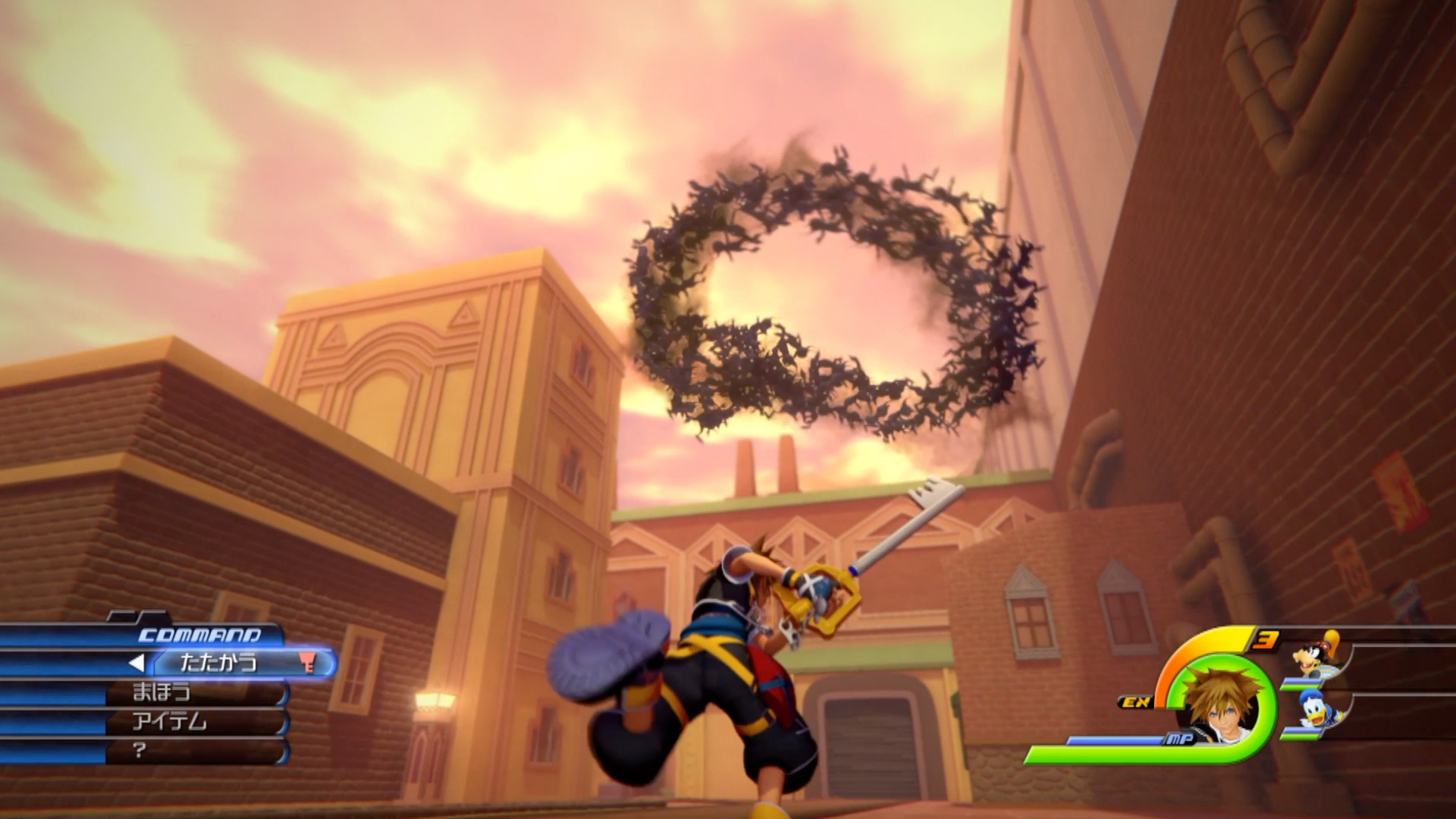 Kingdom Hearts III in Luminous Engine.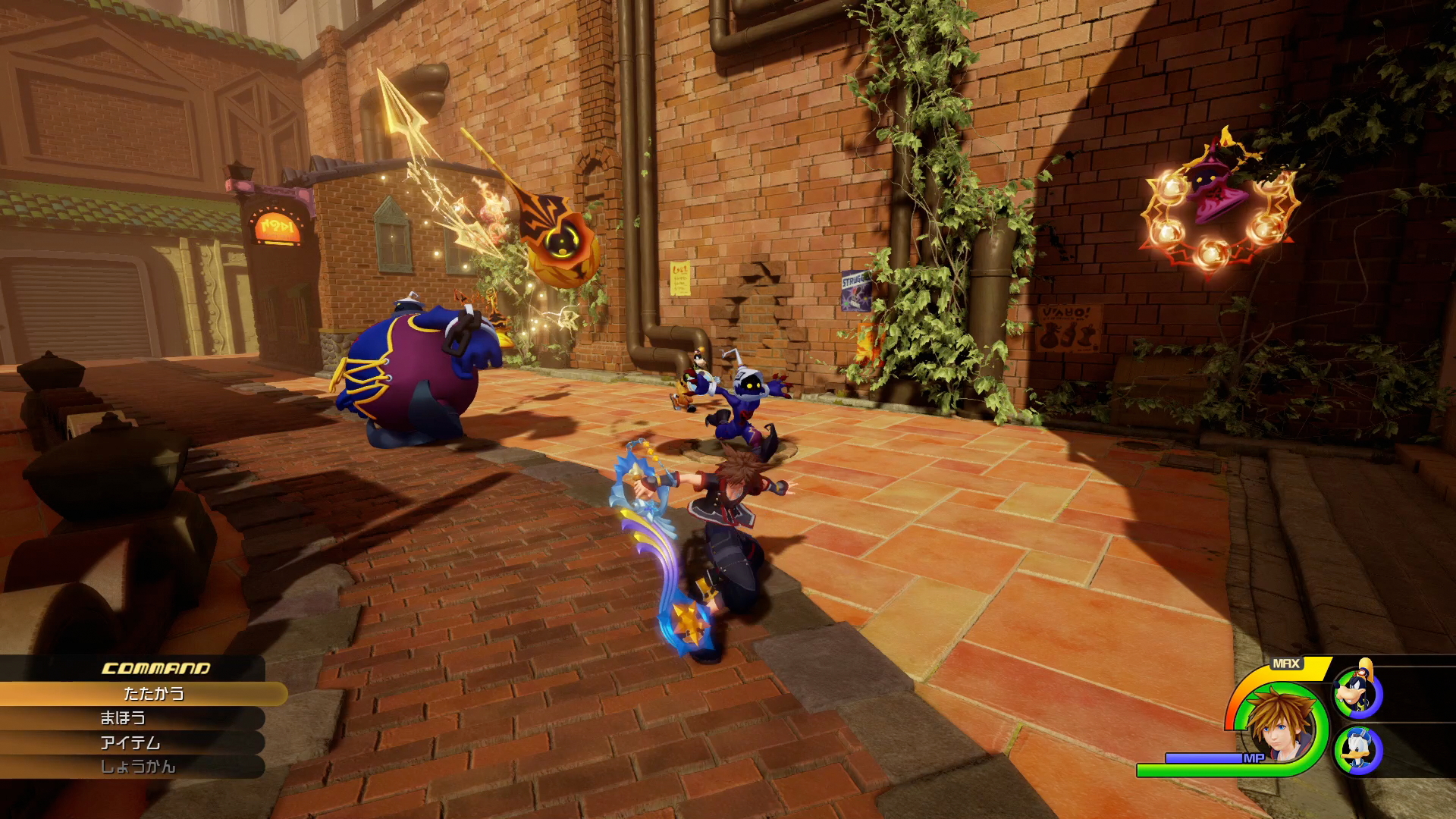 Kingdom Hearts III in Unreal Engine 4.

The Kingdom Hearts team had learned valuable experience from the implementation of different battle systems in spin-off titles while also introducing new moves. Keyblade Transformations revolve around the plot where Sora undergoes the Mark of Mastery so those transformations become part of his combat. Many bold additions to the hardware are possible due to the better hardware and experience from spin-offs.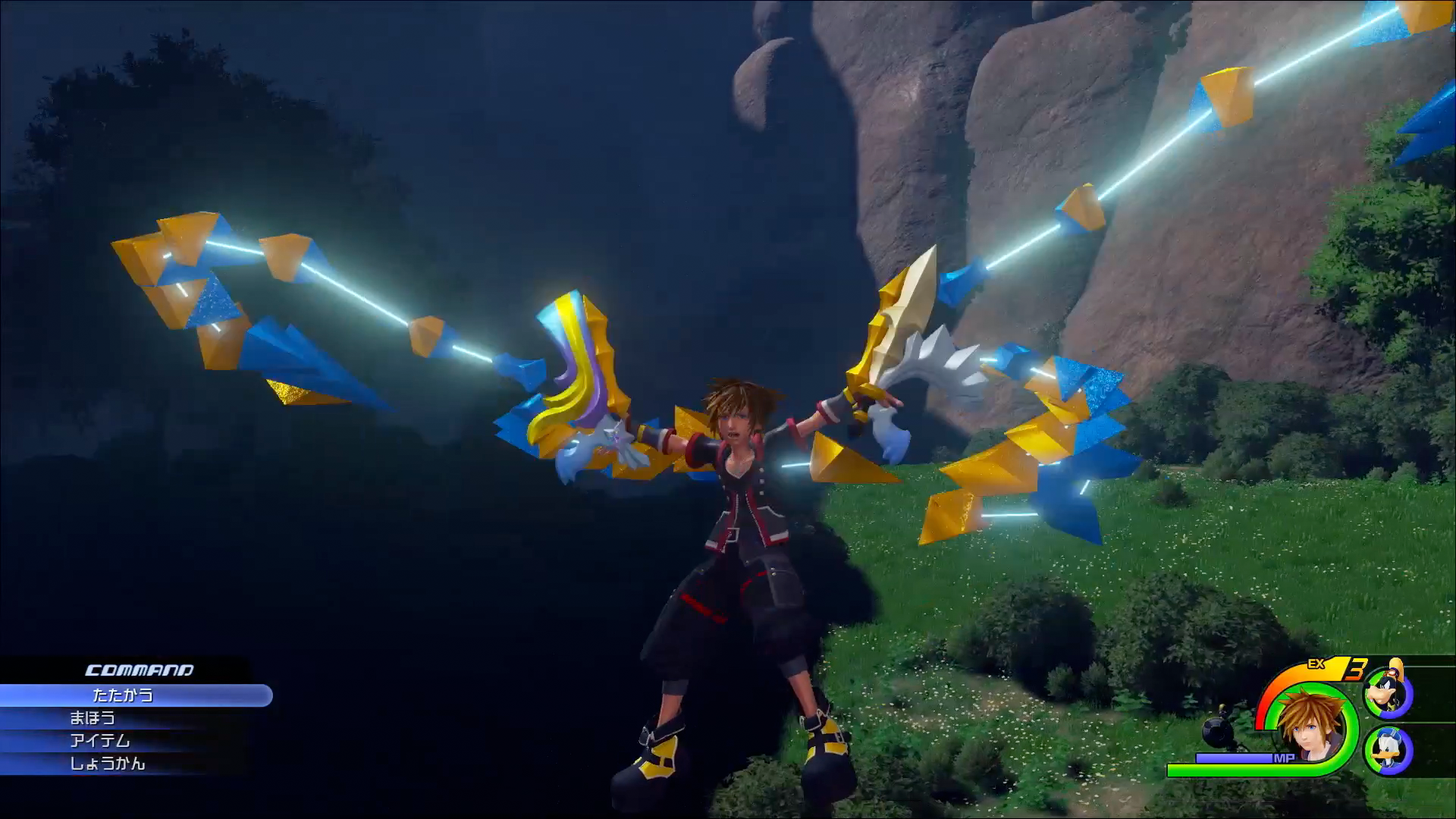 Sora transforms his Keyblade.

Lastly, Nomura says whether there is more than one playable character, it is a secret but it may possibly happen. What other characters do you think will appear?


---
Follow Kingdom Hearts Insider on Facebook, Twitter, and Tumblr for the latest updates on Kingdom Hearts 3, Kingdom Hearts HD 2.8 Final Chapter Prologue and all things Kingdom Hearts!
Source: GamesTM