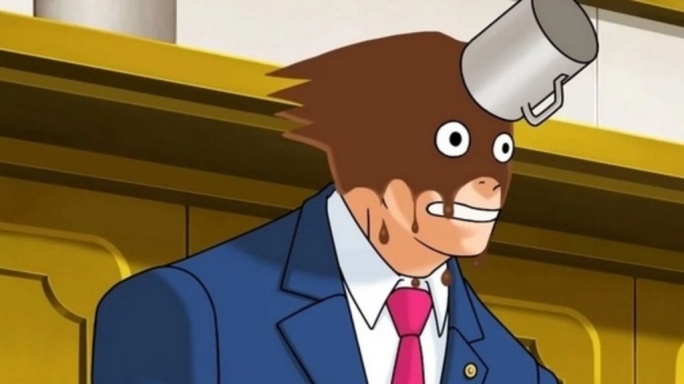 Joined

Aug 1, 2017
Messages

906
Awards

8
Location
Sometime I hate myself because I don't make decisive decisions. I'm always confuse in my life. I don't even know what's my real passion. I feel like I'm not good at anything. This long-time dream of mine will never be real. I'll be going to college next year and I'm still confuse as hell. Even if I said to my family that "I wanted that course" "Yeah that course is perfect for me" deep inside, I'm not 100% of it. Oh and I think I won't be getting that scholarship because I didn't reach the required grade.

Also, don't you dare bring me down just because I'm studying in a non-popular school. The reason why I left YOUR school because I was bullied and criticized by my former classmates and teachers. So keep your pride down, your school was not that GOOD, it's not even a famous university so shut up. It's only a Catholic based school so shut up.
I'm sorry to hear all that, maybe it provides a little help if I tell you that you are not alone with this? I recently received my Bachelor degree and I applied for a Masters at an university which only takes a few people and got approved, so I'll be moving in less than two weeks and continue studying the things I always wanted to do. This is the exact thing I wanted just two months ago, in the exact city where I wanted to go, I got a nice, affordable apartment, the university has really good reviews and everything sounds great. Now I sit here and wait for the inevitable and feel unsure all day if I made the right decision, if I'm even good enough for this, if I even have talent at anything - I'm kinda good at writing and at leading people and I'm kinda creative, but that's probably the most outstanding thing about me. So, I think I can understand you well, so let me tell you this: Don't let it get you down when you're unsure about something. Even if it might turn out that what you decided for is what you wanted it to be, it's still much better to have made a decision than having done nothing and wondered how it might have been. I'm sure you're good at something, it's not always something outstanding, sometimes it's something in your personality (maybe you're especially kind and understanding) or it's something you get really good at through passion and hard work, but don't give up. It's not a bad thing to have doubts, it means you're realistic with the good and bad sides of what you're doing and that's heavily underestimated nowadays. I'm sure you can make your dream come true - my dream is becoming a game designer, I'd love to design video games or escape rooms which is not really a big thing where I come from, so it's not really a dream to come true in the next few years - just take one step at a time and see where it leads you, if it really leads you nowhere, there might still be another way to make it come true or you can pursue another dream first and get back to it later. I wish you all the best!