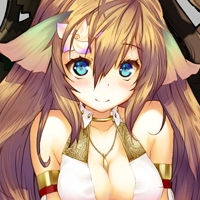 It's the only NEET thing to do.
This shit's too fun not to try at least once
Connecting to server...
You're now chatting with a random stranger. Say hi!
A word of advice: "asl" is boring. Please find something more interesting to talk about!
You: hi
Stranger: who are you?
You: i am chuck norris
Stranger: who's ur daddy?
You: chuck norris
Stranger: where the hood at?
You: chuck norris' anus
Stranger: you know how to tri force?
You: with chuck norris, opium prime and shakeel o'neil
Stranger: and indiana jones
You: that's 4 you dolt
You: chuck norris is not amused
Stranger: why?
You: because your stupidity stains chuck norris' white pants
Stranger: what substance are his balls made of?
You: It is not what substance chuck norris' balls are made of, but what is made of chuck norris
Your conversational partner has disconnected.