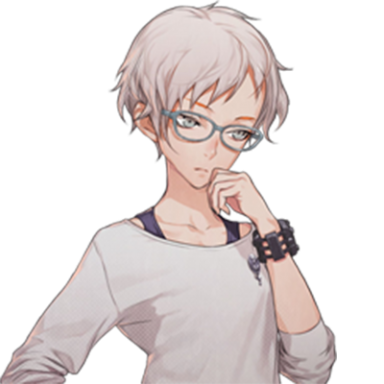 Why don't you play in Hell?
Joined

Dec 17, 2008
Messages

4,232
Awards

9
Age

30
Location
It's definitely before the game's final events. It takes place in the Land of Departure which turned into Castle Oblivion before the Final Episode. Plus, Terra and Ventus fight him, and they were incapacitated by the Final Episode anyway. Going back to that save file has been described by one member as "going back in time" which follows with the "time travel" theme. The Unknown uses time travel during the battle (sometimes when you hit him, he'll pause time, rewind it, and then heal himself) and the keyblade you get from him (No Name) has a clock on it. The fight is definitely canon. I don't know why they would just randomly insert an enigmatic secret boss in there and then it turns out they were just screwing with us.
It makes no sense at all for any of TAV to have fought MF; This is mostly taking into account how we're dealing with post-destruction LoD. Terra left immediately following its destruction, it makes no sense for him to return back, nor would Ven go somewhere other than where Vanitas said he would kill Terra and Aqua. Judging by Aqua's surprised look, the only time she ever visited LoD is the same time she turned it into CO.
The Kingdom Hearts wiki cites a Nomura interview where he confirms it's canon, although it's in Japanese.
He never confirmed it to be canon, he said that it currently makes no sense for him to be there at that time.