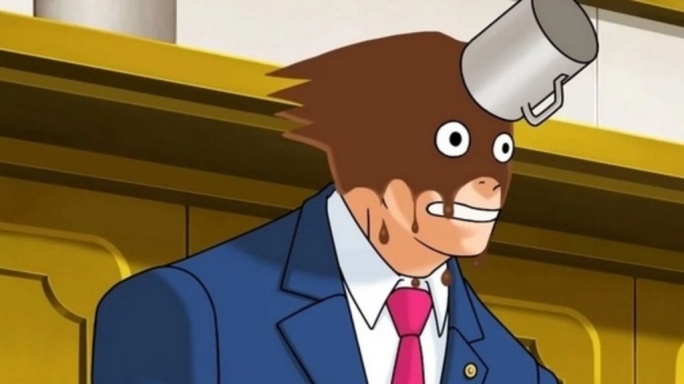 Joined

Aug 1, 2017
Messages

904
Awards

8
Location
I hope such a thread doesn't exist yet, if it does, go ahead and delete it. In this wonderful thread you can list the most interesting, funny, stupid, unnecessary, awesome presents you ever got. Share the story of your socks.
I'll start right away:
Every year, my aunt gives me a book for my birthday. I certainly like reading and books, so this is not the worst idea. The thing that makes these presents awful is that those books are always, I cannot stress this enough, always about some poor person who got ****** up by life, government, men, women, dictators or the whole age. Be it jews, women longing for freedom or another minority, I got them all covered. This year it is about some oppressed artist in the age of Stalin - while I'm aware that history should not be forgotten, I am definitely not a person for those topics. I hate to see people suffer, I get sick from it, I absolutely can't bear it, so reading 500 pages waiting for the next torture concluding in inevitable death is something I could kinda deal with in Game of Thrones, but not with actual people. The best part of this story is that she gave it to me with a smile and said "I found it rather intriguing and it certainly lifted my spirits". OH MY GOSH. How can you use oppression, Stalin and lifted my spirits in the same sentence.
Soo, I'm looking forward to your stories