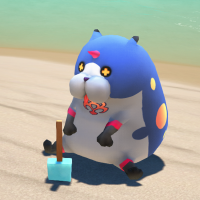 Site Staff Manager
Staff member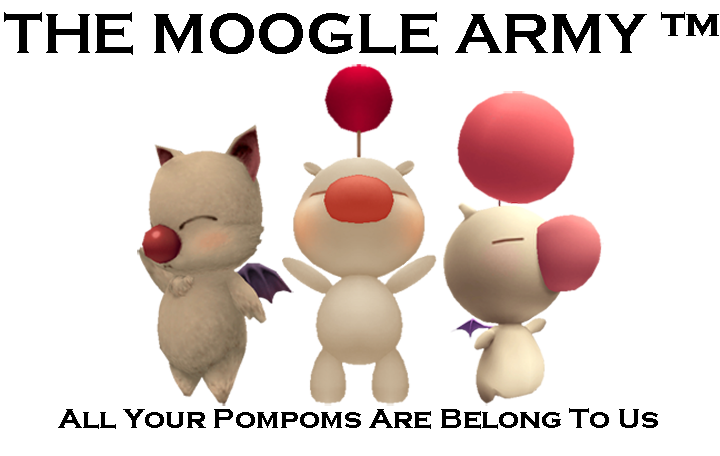 ==>Intro Coming Soon!<==
All new recruits please consult the current roster before determining your Moogle.
Game
These are the games I actually have models for. Any character from the listed games, I can make, and will be the most convenient for me overall.
Kingdom Hearts
Dissidia Duodecim [012] Final Fantasy
Crisis Core -Final Fantasy VII-


Outfit


Some of the characters have more than one outfit. You'll need to specify which.


Character


The name of the character.

In some cases I also take requests. Try not to ask for something outrageous and please have a model ready <3
Also, idgaf what happens outside of this club. We all find a common ground here. Let go of the anger and just have fun <3
Order Form


Game:
__________
Outfit:
__________
Character:
__________
Recruitment


Step I - Send an enlistment request to Admiral RiMog through PM, with the specifics of the uniform you wish to receive.
Step II - Wait for uniform delivery and rank assignment. We encourage you to drop by and chat with us in the meantime~
Step III - Profit!

I ask that no one be afraid to request enlistment, as you'll most likely be approved instantly.
Just... not added to the roster because that takes a bit more time and will be done at a later date.


Please contact Admiral RiMog (Sign) for more information.
Promotional Media
Tags n' Stuff


~Made by PrinnyGod~
http://mibbit.com/?channel=%23mooglearmy&server=rizon.mibbit.org
​
Last edited: