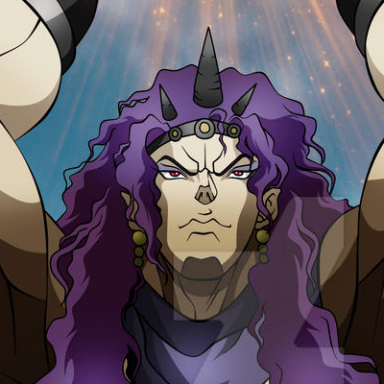 Joined

Jan 4, 2014
Messages

7,270
Awards

9
Location
Back in KINGDOM HEARTS III, when Sora is about to face Ansem, Xemnas and Young 'nort, Master Xehanort mentions that he only needs four more keys in order to complete the 13 No Names. That hit me. No Name is the MoM's signature Keyblade. But 13 represents the 13 Seekers of Darkness.

13 fragments of Darkness.

Hmm...

If No Name is a Keyblade of Darkness, and the MoM said that he comes from a time even before KHx and that a Keyblade War is still happening, what if he's originally one of the very first 13 Seekers of Darkness? What if, because his No Name is one of the 13 Keyblades of Darkness, Xehanort could make other fragments because the MoM's Keyblade is an original one? Could that be the reason as to why Young Xehanort said that MX's Keyblade is important is because it's one of the ancient Keyblades?

What makes you wonder, though: what is the MoM doing? Was he tired of being in the Darkness? Knew what he was doing was wrong? Could it be that the reason he is always wearing a coat is because he is actually one of those dark beings that turns into humanoid entities?