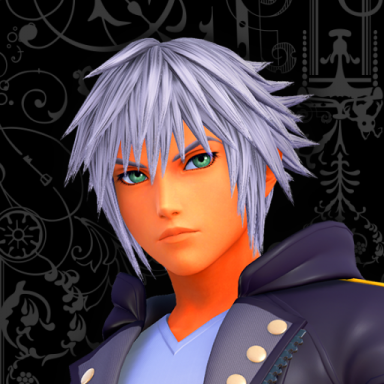 Joined

Oct 14, 2013
Messages

529
Awards

11
Well, no one would like it if Dory was changed into a Bluefin Tuna in a live-action Finding Nemo either (please never let there be such a movie...) Or if Red XIII was changed into a Scottish Fold for the VII Remake. Ariel being a non-human character doesn't work well as a defense when you consider this would have to apply to all non-human characters.

Then there's the fact that people would be up in arms if this was the reverse, a white actress playing a character who was originally black. No one would take "she's just a fish" as real defense and would be even more pissed off at such reasoning being used.
I can understand the concern with changing a character's look. But from my perspective, I just don't see how a change in skin color would be so different from the original. Ariel is still a mermaid. She's a different skin color, not a different species.
If the roles were reversed, people would rightfully so be up in arms for 2 reasons:
1. A change in the race/ethnicity of the character would affect the plot in movies such as Mulan, Princess and the Frog, Aladdin. Ariel being black as opposed to white has no effect on the plot.
2. The Disney princesses of color (lol) are the only ones that minorities have to represent them. Black people ONLY have Tiana. East Asians ONLY have Mulan. If we pretended like changing the race/ethnicity of these characters didn't affect the plot, why should it be changed to a white person when they are already over represented as Disney princesses? How many Disney princesses do little white girls have to represent them vs a little girl that's a person of color?