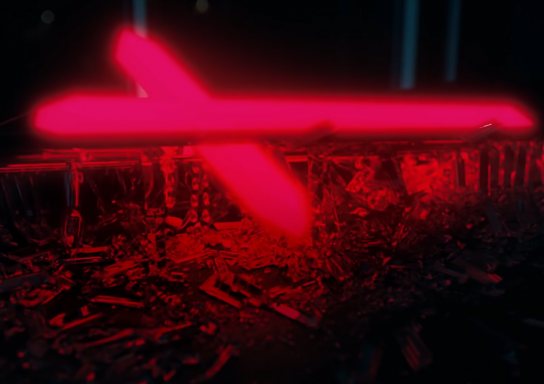 Joined

Jan 10, 2011
Messages

1,379
Awards

4
Age

24
Location
The Keyblade War: The Curse ofthe Two Kings
I see here that you've stepped into the depths of the War Zone. What? You don't know what the War Zone is? Where you born yesterday? Obviously not cause even then you'd know what the War Zone is. Let me explain...
*** *** *** *** ***
It was all too long ago when the War broke out. It was over such amatter that even the fighters have forgotten what it started off as. The FoHD,or, the Fiends of Hate and Darkness, began to secure worlds, and release Heartless through the Keyholes. They began to gather forces, armies upon armies! They filled whole worlds with their dark spawn.
More and more people they attacked, capturing more and more Hearts. That's how the FoLLL, theFighters of Love, Life, and Light, the blessed bunch, started out, because the People need hope.
With this hope, something truly marvelous happened. Truly. This hope incarnated itself into bodies,creatures, much like the Heartless, though opposite in behavior. They fight the Darkness, protect the Denizens of Light, and obey the greatest of 'good' leaders.
They rivaled against the FoHD and kept each other on their toes,and slowly, slowly, the FoLLL began to succeed in their long fight. Then something unspeakable happened. The Worlds, in their wisdom, enclosed the WarZone, to keep the Hearts safe, and made the leaders of each army vanish...simply vanish.
So it is to this day that the fight has flattened out. Come to an all time low. Their territories being so close to even that it is almost not funny.The open worlds all under assault, but most strangely... that all of a sudden, Wielders are finding their truest potential...
*** *** *** *** ***
So! Did that explain enough for ya? So it seems that now your here...time to pick a side. What's that you ask? This isn't the base camp for the FoLLL? No.
You see, me, being Supreme and Ultimate King of the Realm of Light, have taken you out of existence for a moment. For you to decide who you are. For you to decide what you are. So what are you? A FoLLL or, a FoHD.