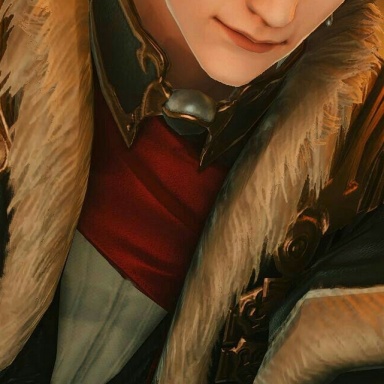 Joined

Jun 10, 2008
Messages

7,437
Age

25
​
> Be the more or less obsessive fangirl/-boy/-troll.
Success!
​
> Enter name.
Your name is...
​
You have many INTERESTS. But right now, we only concentrate on your EXTREME FASCINATION TOWARDS THE GREATEST THING THAT EVER EXISTED - an adventure referred to as HOMESTUCK. You are completely certain that there is NOTHING as amazing and great as HOMESTUCK. And we agree.
​
Chumproll
jauntingLust [JL]
(Crimson)
judiciousProdigy [JP]
(Izayoi)
crankyMuse [CM]
(Rali)
turnInto [TI]
(Turn, who really needs to come up with his real chumhandle soon :c)
youngsterAcademic [YA]
(Athel)
equalibriumJester [EJ]
(E.J.)
pesteringFeline [PF]
(Annoyance)
lousyLepin [LL]
(Unico)
gallivantingDrake [GD]
(Tenyas)
serialPsychopomp [SP]
(Nowhere Man)
hystericProvider [HP]
(Weeaboo)
suspiciousJoker [SJ]
(Bonechill)
---​
If anyone can think of a better intro, feel free to inform me about it.​
But yes, this needed to be done.​
Last edited: