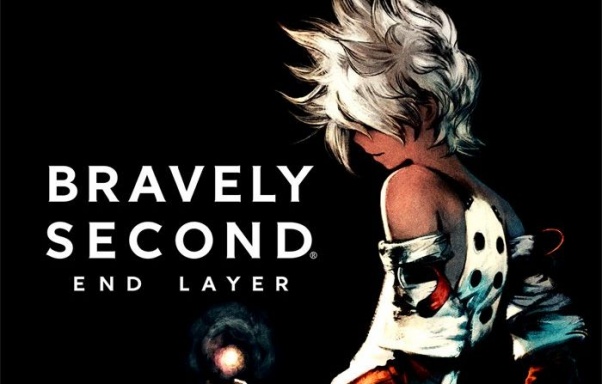 Joined

Dec 1, 2018
Messages

19
Location
The 3rd sentence of the description for KH3 on the german Amazon page literally says:
"A perfect start to the series: Knowledge of previous titles is not necessary."

I understand why they put that statement there, but they are litterally lying to the costumers.
I mean yes, they dont want to scare off new players, but does that justify lying to their faces?
Even if there is a story recap in KH3, when new players read this, i think some will be like:
"Ok if its not important, than i'll skip that ****."

Is that also the case on your regional Amazon pages?