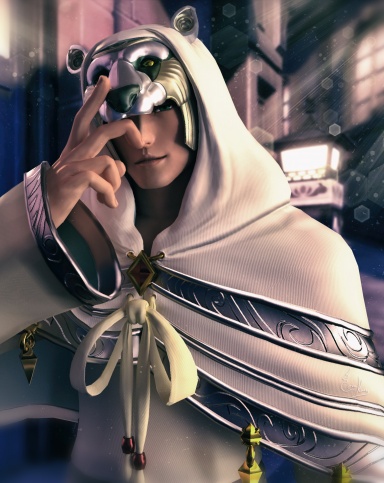 Joined

Feb 3, 2015
Messages

405
Awards

0
Age

24
Location
Website
So after watching the secret movies, I got excited for what's next to come for the Kingdom Hearts franchise, which leads to my main question. If you could any game, which one:

Kingdom Hearts X type game - focusing on the fortellers and updates graphics engine. Or I guess a better selection, would you be okay with side games for now until the next mainline game as king and they're on console or the Switch? Maybe a Yoroza Game?

Kingdom Hearts 4 - Go straight ahead to Kingdom Hearts with no side games in between? Maybe focusing on getting Sora back as the prologue.

As far as the other characters, what do you suppose their roles will be?

Kairi
Roxas
Xion
Axel & Saix
Namine
The Twilight trio (Hayner, Pence, Ollette)
Aqua
Terra
Ventus
Marluxis
Larxene
Demyx
Yoroza
Radiant Garden Cast (Ansem the Wise, Vexen, Zexion) (possibly the FF characters returning?)


The only ones I can think with anything concrete is Axel and Saix with the girl subplot and Ventus, Demyx, Marluxia, and Larxene since they come from Forteller era. But what do think? Would you want any side games based around them before KH4?

I personally want a Yoroza game that focus on Sora and Riku , a Kairi side game with Namine and Xion before a Kingdom Hearts 4. And the Union Cross to somehow translate to console with updates graphics. Maybe also something for the BBS trio again.

But what do you guys think? What will be the future of Kingdom Hearts?
Last edited: