Joined

Dec 6, 2005
Messages

1,918
Awards

0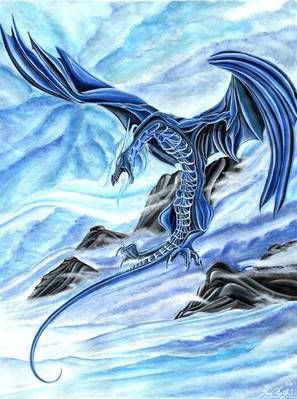 Do you enjoy Ice Cream?
Or Perhaps like turning down the AC all the way?
We are the brothers and sisters of water, shaped by air and as solid as earth. And although the fire doth make us melt, we in turn, can extinguish it.
We are the brothers ans sisters of the snowy mountains, we are the children of winter and enjoy the visits of Jack Frost.
As Clanmaster, I shalt guide thou to serve and aid the almighty Avatar, MasterofOblivion and thou may also partake of a free signature that shalt provide thee a link to your home here.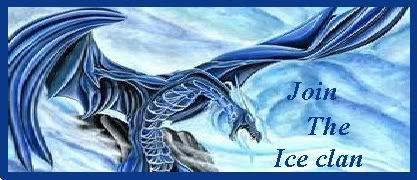 ​
So come and Join and we shalt enjoy many a sundaes and snowball fights.
So join now, say so here, and we shall begin our Icecapades...