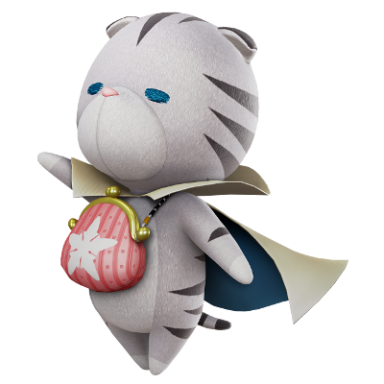 Joined

Dec 23, 2005
Messages

3,747
Awards

5
Age

29
Guys,we've known since KH2 the theme of the series is all life has a heart. And in CoM, KH2, Days, and Re:Coded we had many instances where things without hearts are implied to have hearts born in them.

CoM it's very very vague
KH2 it's more obvious with Roxas and Axel
Days it's almost like it's trying to tell us the answer but without doing it.
Re:Coded that's the entire theme of the game.
DDD confirms the heart thing for a fact.