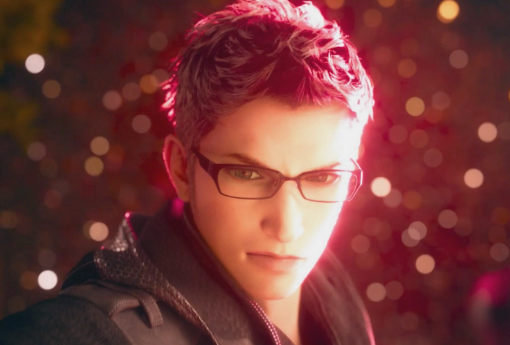 Joined

Jun 23, 2017
Messages

1,072
Awards

3
Hi all.
It's been a while.
Since the news are a bit on standby these days (which is a good things probably since it means the devs are on
please-do-not-disturb
mode), I was wondering about the future of the compilations.
As you probably know, Nomura is also producer on the Final Fantasy VII remake project and recently, it has been announced that crisis core would get a remaster and that it was part of the remake compilation. This remaster is a special one as they managed to replace the engine and all the assets of the original game to be more up to date with today's graphical standards. See the pics below for comparison: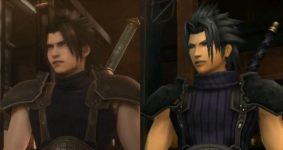 Animations are the same, only the assets and the lighting have been remade (I think it is using unreal engine) and see how good the results are for a 15 years old game. And since the original game was using an engine that was very close to Birth by Sleep (the games are indeed very similar), I was wondering whether this treatment could be applied to the previous games (1.5+2.5+DDD).
If we think about it, an insane amount of the assets for the old games already exist thanks to KH3. If done carefully, one could swap the old character models and rebuild the games in unreal engine.
The tricky part would be the disney characters which would need new assets as well as the worlds. Not to mention that crisis core is one game, while the compilations are much more massive, but hey, maybe a team is secretly working on the next gen remasters at this very moment.
I would be curious to hear your thoughts about it. It seems highly unlikely, but at the same time, the crisis core remaster is an insane technical accomplishment that I wouldn't have thought possible before its announcement.
I found an image made with the data greeting that could illustrate how a next gen compilation could look like and I cannot help myself hoping for it to happen.