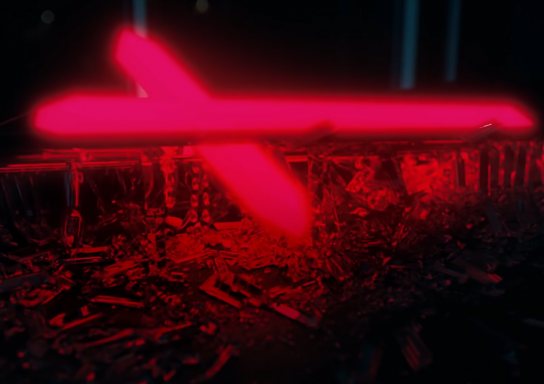 Joined

Jan 10, 2011
Messages

1,379
Awards

4
Age

24
Location
The Chronicles of Tarivitur: The Great War
Two Brothers Meet,
Two Armies Collide,
Two Leaders War,
Light and Dark,
Engaged within battle,
Who will win,
This epic war?
The people of the land of Tarivitur were a quite and peaceful folk. Fair and wealthy, ruled by a singular smart leader. These people have an appearance to that of equalnance to a human, but a life measured in centuries, and die less easily. These people not only share the looks of humans but the beleifs. They weave magic and wonder of times to come. They are locked in place and time during an era much the same as the Dark Ages of our own.
When their King died of Unknown causes and his two heirs rose, the world split into havoc as they fought for supreme control over each over. One took the side of the Light, whose hair shined golden, and the other took the Dark, as he was intrigued by the mystery of them, and raided each other. The once untied nation were now locked in war, raiding cities, killing ach other and starving one another out. Centuries later this war still rages on reaching its highest and bloodiest climax.
Both nations can't stand it forever. So much as one singular soldier could change the sides of battle.
Will you be that one?
Rules.
Note that these apply in the actual rp as well.
1:
NO POWERPLAYING
without permission of the subject of the powerplay.
2:
NO GODMODDING
as it is extremley boring with this in it.
3: If I request that you change something you will do so immeadiatley.
4: A post time of every 72 hours. If you have reason then I will allow of you to continue in this roleplay.
5: Bonechill will be helping me out with this roleplay so if he requests something of you treat it as if it was I.
6: Keep your Grammar up. I don't want useless nonscense in here.
7: Follow all rules.
Template
Name:
Gender:
Age:
Side: (Light or Dark)
Appearance: (Note that this is the Dark Ages. Appearance will change over time as will the technology)
Weapon:
Personality:
Magic: (Yes or No)
Position: (Example: Warrior, Captain, Smith, etc)
History:
As everybody lives for centuries the technology will increase as we go. By the end it will be a futuristic time. Hope that this goes better than my last one...
Be free to post! As soon as three people have joined I will post up my template. Bonechill also has the position of the other Brother/ Leader.​