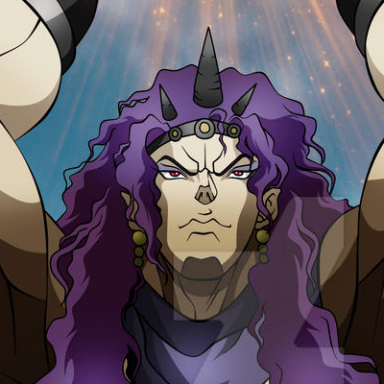 Joined

Jan 4, 2014
Messages

7,270
Awards

9
Location
I'm replaying KINGDOM HEARTS III and I noticed that the Caribbean pretty much as two things:
1. The first instance of Sora dying (ending up in Davy Jones' Locker)
2. More exposure concerning the Blackbox.

The Caribbean ended up being a ramification of the game's main story. With that said, I believe that, the same way that Davy Jones' box held his heart, the Blackbox also holds the MoM's heart. It's my theory that, either the MoM turned himself into a Nobody and put his heart inside of the Blackbox, or he split his heart the same way as Xehanort did, but instead of planting his heart in someone else, he planted his heart in a box.

Why would he do this? Well, we know for a fact that the MoM comes from an age even further in the past than the Age of Fairytales and that there is an ongoing Keyblade War. It's my theory that the MoM toyed around in order to create a future where a person fit enough is born in order to help him win the Keyblade War he came from. It's my theory that his heart is inside the Blackbox because he is gonna give it to Sora in order to have Sora travel back in time alongside him in order to win the Keyblade War.