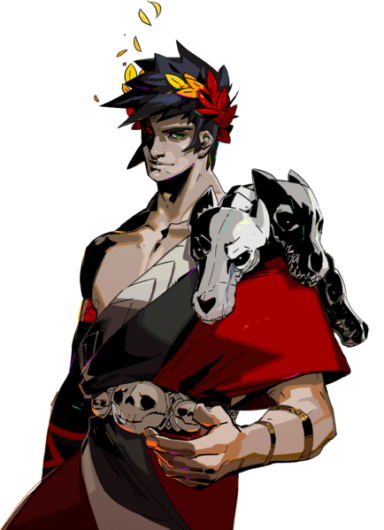 Joined

Jan 1, 2013
Messages

338
Awards

0
Location
With the release of Kingdom Hearts II so many years ago, the world design of the Kingdom Hearts series has been fairly cemented and consistent. Worlds are depicted as small but highly detailed combat arenas that you move through in a rather linear fashion. This wasn't just the case with Kingdom hearts.
Lots of action based games went down this path. Devil May Cry eventually dialed back on its Resident Evil styled exploration in favor of a more streamlined approach. The rebooted Ninja Gaiden removed its Zelda-like elements for its sequel, Ninja Gaiden II, which focused more heavily on combat in linear stages. Moving outside of action games, lets not forget that Final Fantasy in its 10th and 13th installment opted for a more linear approach.
In that sense, the world design that Kingdom Hearts eventually settled in was actually pretty par for the course for the industry. This didn't bother me so much at the time but when I played through KHDDD for the first time, with its focus on speedy traversal but without levels that really supported it, I started to realize that I wanted something fresh. The worlds of the Kingdom Hearts series were starting to blur together. Digital Foundry, in a graphical anaylisis of Kingdom Hearts 3 footage, found the perfect words for me. The worlds of Kingdom Hearts felt less like worlds but more like tiny, Disney-based vignettes.
Along comes Kingdom Hearts 3. In particular, the final two Disney based worlds: The Caribbean and San Fransokyo. Upon completing both of these worlds I was struck by how differently they felt in comparison to regular Kingdom Hearts worlds. At the time I couldn't quite put my finger on what was different, but overtime my thoughts became more clear.
These worlds feel so different because they aren't 'traditional' Kingdom Hearts worlds. These aren't highly detailed, battle focused, vignettes. Rather, instead of drawing inspiration from the usual linear approach of previous Kingdom Hearts games, these two worlds draw their inspiration from different genres of games. The Caribbean plants Kingdom Hearts' style of gameplay in a pirate game, like Assassin's Creed 4. San Fransokyo plants Kingdom Hearts' style of gameplay in a superhero sandbox, like the recent Spider-Man.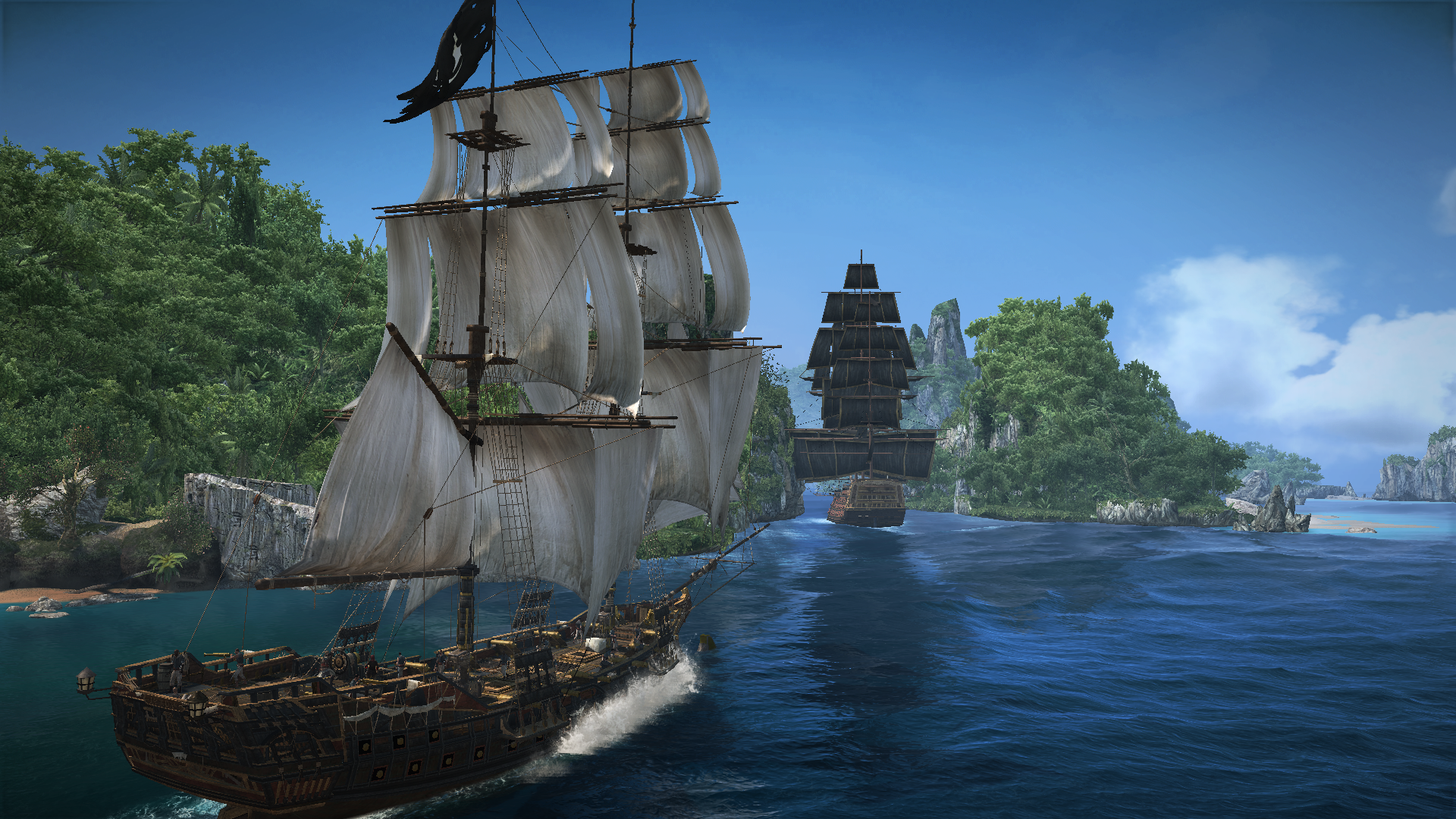 Functionally the Kingdom Hearts gameplay system is all still there. You're still largely spending most of your time fighting verities of fearsome foes. The framing, though, is different. In The Caribbean you explore. You journey to what you think is interesting and fight badies along the way. Superhero sandbox games on the other hand put a lot of their emphasis on movement, so its only proper that in San Fransokyo you soar. Instead of the traditional linear levels you have one big area absolutely full of rails to grind on, walls to run up, and points to zip to. And of course, you'll still be fighting those badies along the way. You could also argue that Toy Box too breaks the mold, this time being more inspired by Mecha games like Armored Core or Titan Fall.
Now, as a bit of a caveat, I want to mention that I'm not nessisarly saying this different approach to world design in the Kingdom Hearts series is inherently better. I know many people who did not like The Caribbean because it detracted too much from the usual combat. What I am saying is that before KH3 the way the worlds of the series were constructed had largely fallen into a rut. By analyzing how worlds like The Caribbean and San Fransokyo break the classic KH mold we can discover new ways to makes KH worlds feel fresh, allowing us to fully capitalize on the rich and distinctive settings of the Disney films that they are based on.
So, what are your opinions how how these worlds work? Do you agree with me, or do you see this as a bit of a stretch? Most importantly, what makes a Kingdom Hearts world fresh to you?