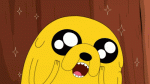 Joined

May 8, 2007
Messages

8,762
Location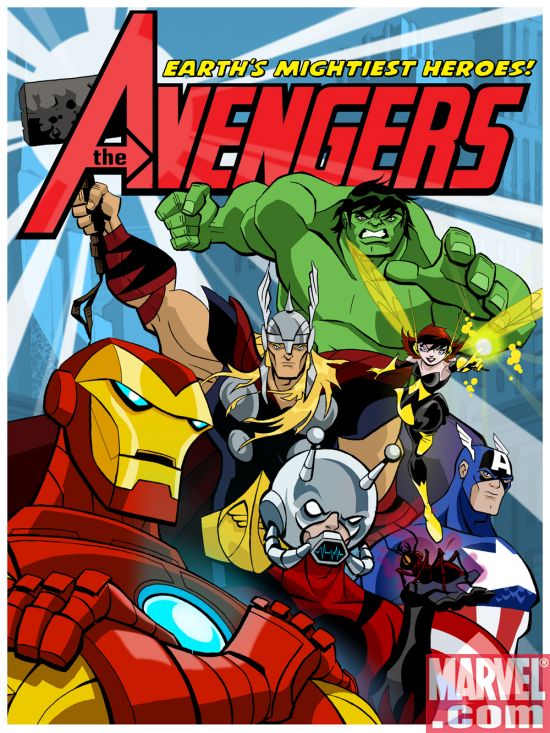 I made a thread back in 2008 about it when it was announced, but I cant find it again. Oh well, here's a new thread.
Hopefully this will be better than the Avengers show that used to come on in the 90s on FOX Kids. That was a failure of a show.
This will air on Disney XD this fall. A bit sooner than originally expected which was 2011 summer (to go along with other MARVEL live action film releases).
Avengers: Earth's Mightiest Heroes Teaser at Marvel.com
Here's hoping it will be good and doesn't get canceled after a season or two like all the rest of these recent MARVEL animations.