Joined

Apr 21, 2005
Messages

1,712
Awards

0
The Anti-Christ of FI is here!!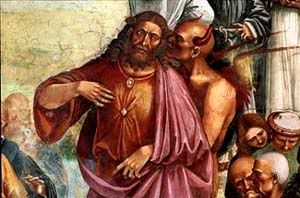 ​
<----post count 666​
Now I will convert mass idiots so a feeling of sercurity, eventually bringing FI into mass confussion!!! HahHA!!!
After that, FI god will begin the end of time by sending forth his Riders!! Thus begining the Apocalypse!!!! SEND FORTH THE RIDERS!!
JOIN ME, FRIEND!!!
​