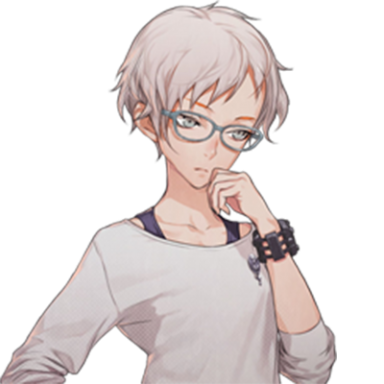 Why don't you play in Hell?
Joined

Dec 17, 2008
Messages

4,232
Awards

9
Age

30
Location
Xehanort #1
Xehanort #2
Xehanort #3
Xehanort #4
Xehanort #5
?
​
I was reading chasespicer's thread when the question of who will control Xehanort popped up again. Will it be MX? Terra? Xehanort? XH? Xemnas? Some weird combination?
We can all agree that a "Somebody" is created when a heartless and its nobody are defeated. The only case that we've seen that's only somewhat similar is Roxas fusing with Sora. If we are to assume that that case and the Somebody Creation case are similar enough to be compared, then perhaps we can predict what will happen when XH and Xemnas fuse.
When a heart and a nobody recombine, the heart takes command while the nobody goes to sleep. However, the nobody's memories may function as the Somebody's "distant memories," such as how Sora possibly inherited some of Roxas' memories (the main one being Roxas' name). Roxas fought for control of Sora only when his memories awakened after the Axel incident, meaning a nobody simply can't take control of a somebody whenever it wants to. Speaking of Axel, he was found to be one of those "sleeping people," possibly meaning that he's now Lea (but alseep within him).
Then there are those flaws, some of them being the possiblity that the Sora/Roxas case isn't the same as the Somebody Creation case, or that Axel's slumber was due to him not having his heartless destroyed yet. F*ck it, I'll take my chances. :3
So assuming that I'm right on this one, there are two possibilities of what Xehanort will be composed of:
1: XH with distant memories as Xemnas
2: Memory-less Xehanort with distant memories as Xemnas
It all depends on what happened to XH's memories, which is what I'm trying to figure out ATM.
Last edited: