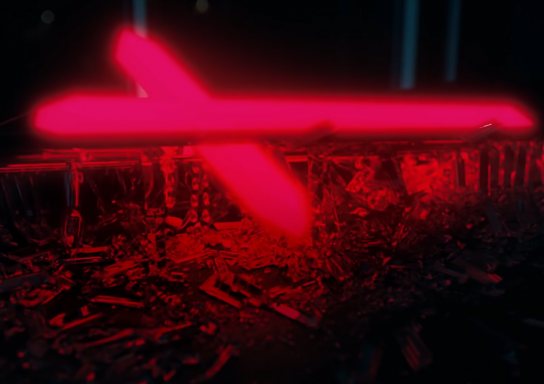 Joined

Jan 10, 2011
Messages

1,379
Awards

4
Age

24
Location
(Clears throat)
Welcome, ladies and gentlemen, welcome, to the battle that will not change the future of KHInsider Forums battling.

I'm your host, LightandDark, Light for short. I'm sligtly happy to introduce our first battler, DarkHeart101. Give him a round of applause... ah, come on guys I said a round of ap- never mind.
Now our second fighter, the rather unknown KH Stickman. He's kinda new to the forums so could you all please, please give him a round of applause. I'm begging you COME ON!!!

Keep your cool Light, keep your cool.

These two brawlers are kinda new to battles, so we are gonna let a little bit slide, ok?
These contestants have already contacted me and told me that their team name is SuperBright Steel.
What? What am I talking about? Team names? Oh, sorry, I forgot to tell you. This battle, will take place as a two-on-two fight, each team co-operating to take out the opposition.

On the other side, we have myself, a rather medicore battler, and my partner Bonechill.
Our team name is... Undecided. I'll update this with the nme when we have agreed upon a fitting title.

Team Names

Superbright Steel (DarkHeart101 & KH stickman)

Team Complexia (Bonechill & LightandDark

Rules
No Godmodding (basically making character invincible)
No Powerplaying (controlling someone else's character without permission)
Read ALL posts thoroughly, as they make directly interact with you. If you do not take notice of opponents attack, and you continue onwards, you will be hit by the attack, and probably killed.

Areana
Origial plan was to fight at the famous Realm of Darkness beach, but I've decided that instead we shall fight at a Gladiators areana, filled to the brim with spectators, and under a piercing sun.

Ready guys? Post template, then we'll confirm everything before we battle.
Audience, get ready for the ultimate nothing-changing battle.

3. 2. 1. GO!!!
Last edited: