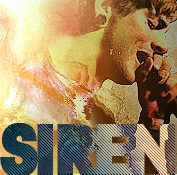 brutally homeless and fluffy
I've been reading into these different belief-sets, and I'm wondering if any members here follow either one (or both) or are knowledgeable enough to have an informer conversation. I'm still reading through a good deal of text from various websites, but knowledge is best gained through conversation (at times) so I'd like to pick someone's brain.

Or, alternately, use this as an open discussion. Whichever.