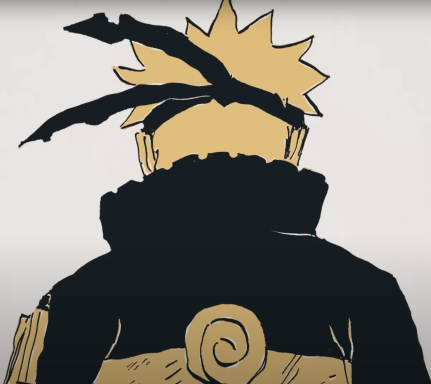 Joined

Dec 15, 2005
Messages

9,319
Location
Website
It was about 10 A.M. That morning the students were stationed in the Gym where they underwent their physical activities. At this point in the morning the proctors came to examine physical aptitude of their students enrolled in CDS Academy. Within the walls of the academy, your reputation meant something and you were immediately identified if you were inside of a faction. You had them lined up from left to right, split into three different groups.
"You kids know the initial drill. No magic, only physical abilities and keyblade abilities only and use of fencing and kendo whichever you fancy."
The ironic part didn't even occur yet. A fairly short male stood up and stretched, as his blue shorts and white beater tee where stretching as he pulled himself together. A spry spring in his step he hopped up and down and waited for someone to approach the floor. His eyes were up and he did a quick pan of the people, naturally all three factions were to their own groups, and the normal students seemed to shake and looked uncertain as the quickly identified a member of Zeal's Call. Several footsteps, backward from that side of the gym, the sound of Reforge's obnoxious laughing could be heard from the bleachers.