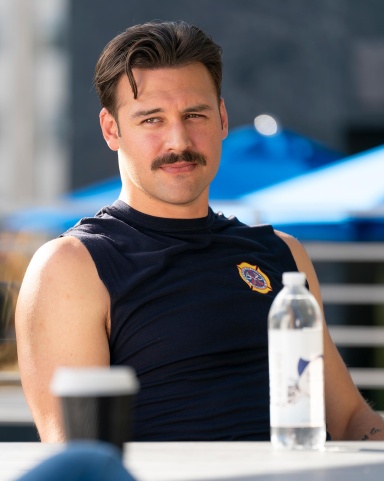 𝖌𝖚𝖞𝖘, 𝖙𝖍𝖎𝖘 𝖗𝖎𝖐𝖚
Staff member
Joined

Jul 13, 2008
Messages

35,458
Awards

96
Age

31
Location
Website
We all have been wondering what the title for KINGDOM HEARTS for PC Browser would be after it was first announced at Tokyo Game Show 2012, and it has finally been revealed as KINGDOM HEARTSχ[chi]!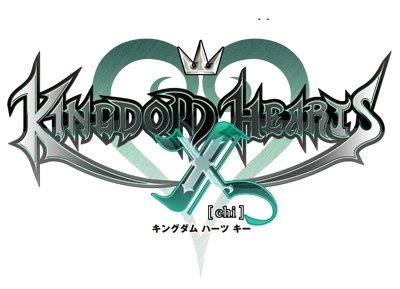 KINGDOM HEARTS χ [chi]

First for the series to be on the PC, an online browser game comes into play. Players can control their own hero and venture through various Disney worlds.

You'll obtain cards; which will be utilized for strategic battles and fight against enemies along friends. From the KINGDOM HEARTS series so far, this game introduces a new system with feelings of sensation.

Throughout your journey, one of the elements include finding a collection of items. This has become a game that can be enjoyed for a long time.

Compatible Models: PC
Genre: Online PC Browser Game
Release Date: TBA
Fees: Pay for items (Free to play basic version)
Cooperating Companies: Success Inc.

Please wait for further news in the future!

KH STAFF

First Print editions of KINGDOM HEARTS HD 1.5 ReMIX and copies ordered from the Square Enix e-STORE will contain special cards codes that can be used in KINGDOM HEARTS χ[chi]. The First edition run will include Sora (R+) and the copies from the e-STORE include Riku (R+). Both can be obtained when you order a copy from the e-STORE.

KINGDOM HEARTS -HD 1.5 ReMIX- will be released March 14, 2013.
For the first edition copies, we are pleased to announced the details of the bonus from purchasing at the Square Enix e-STORE!

Bonuses include a serial code for KINGDOM HEARTS χ; which is an online PC browser game.

First edition copies include:
A useful set for KINGDOM HEARTS χ
1. Card: Sora (R+) (Used for battling)
2. 20,000 Munny (Can be used for synthesis, etc.)
3. Card Draw 4,000 Points (Points that can be exchanged in the game)

e-STORE Purchase Bonus:
Support set for KINGDOM HEARTS χ
1. Card: Riku (R+) (Used for battling)
2. Potion x10 (Restore the ability to take action)
3. Ether x10  (Restore your strength needed to fight a boss)

Both benefits are available when you buy through the e-STORE.
※ Limited

※ Images are under development.

KH STAFF

Thanks to Zephyr for the fantastic translations!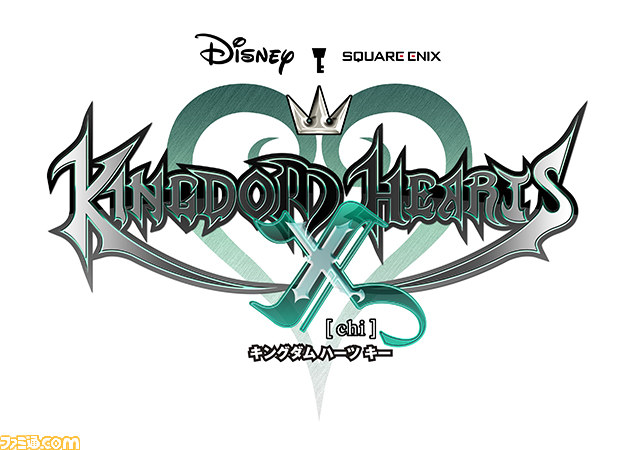 Source: Message from the Kingdom, Famitsu