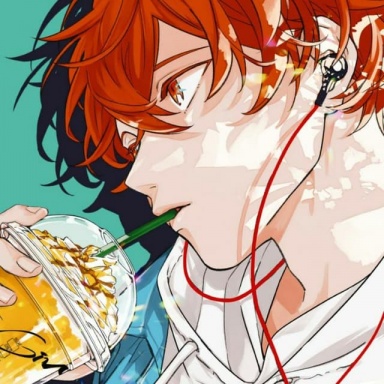 Joined

Jan 30, 2019
Messages

421
Awards

6
Age

27
Yet on the other hand, there is still the whole issue with Xigbar/Luxu having such a vivid memory of Ventus staring angrily at him that he always remarks about it even when Roxas and Sora do it. So far chronologically BBS is the "first" instance of the glare by Ven himself but in BBS he didn't even have much to do with Xigbar/Luxu.
Oh wow, that's a really good point. I never gave much attention to this before, if it actually turns out the glare happened in the distant past and not Birth by Sleep it's gonna be as big as this update revealing that the room we all thought was from Hollow Bastion was actually in Daybreak town, honestly.
I would have brushed it off before but considering the scene was important enough happen in Days before BBS even came out, hinting about who Xigbar really was, I can definitely believe that they purposely made us believe it was about his time as Braig when in reality it dated waaaay longer than that.