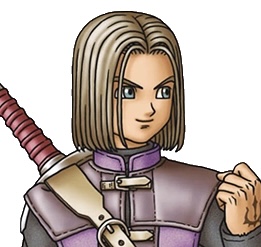 Joined

Jan 13, 2018
Messages

3,026
Awards

5
Re: [BLANK] are not in Kingdom Hearts 3 at all
Its kinda sad we are already thinking of kh4 because kh3 doesn't will have what we want. We are creating this excuses that kh4 will be better. It's just sad.
Infinity War didn't have all the characters I hoped to see, so I was already looking forward to Endgame even before IW came out because it offered a chance for those characters and interactions to happen. I still loved IW all the same and, sure enough, characters that I missed in IW are now confirmed for EG. For another example, one of Game of Thrones' big things was "Maybe Danaerys will make it to Westeros next season."
It's just the nature of serialized storytelling. It's reasonable and normal that once fans know x isn't happening in this installment, then they'll begin hoping for x to happen in the next one unless there's some evidence that x won't ever happen. I don't think there's anything sad or irrational about it.
In my opinion, it's more sad when people weaponize what a work doesn't have to criticize it before they've seen the full picture.