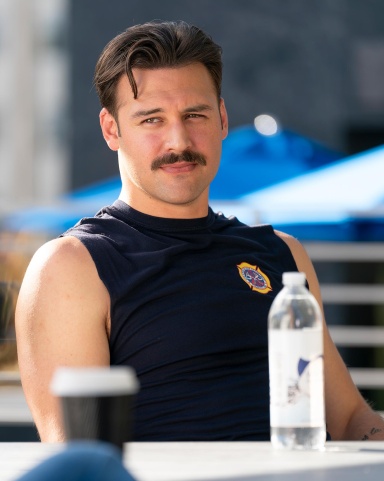 written in the stars
Staff member
Joined

Jul 13, 2008
Messages

35,522
Awards

96
Age

32
Location
Website
Can I ask a question about Master of Masters?
MoM created the Keyblade from what we can tell. And then he gave them to his apprentices and had them give it out to the children of Daybreak Town like candy.
There was no Mark of Mastery. There were no "Masters" period. That is something that got created by the Scalans. There wasn't any need to test the Keyblade wielders like that in the Age of Fairytales.
The reason MoM even had his apprentices do what they did was to try and stop Darkness. There was no reason to test wielders.
Edit: whoops! Forgot that MoM scene where he admits he didn't make them. What a punk.
Last edited: