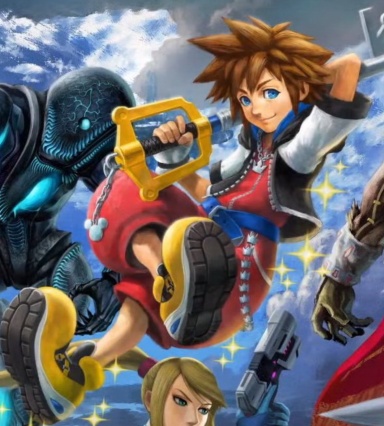 Joined

Nov 8, 2017
Messages

930
Awards

0
Just as the title says. What if Square or somebody else made a spiritual successor to Kingdom Hearts with Nickelodeon characters and worlds? My ideas would be:

-A main protagonist who travels with one companion and can have up to two others in a world.

-A Crack in Time-esque space exploration system where you can land on space rock and fight enemies sometimes to obtain rare items/materials.

-Being able to forge a weapon themed after any worlds you complete with recipes (not just getting those weapons instantly).

-Slimes from Dragon Quest being the merchants to replace Moogles.


What do you guys think? And on that note, what worlds would you like if a game like this existed? I'll post my ideas later.