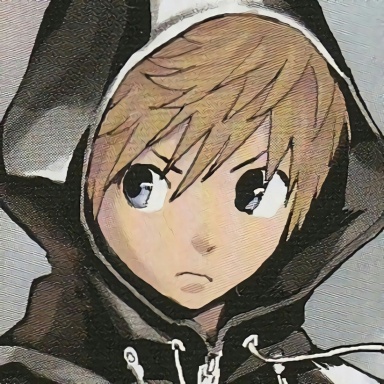 Joined

Dec 20, 2018
Messages

202
Awards

0
Age

30
Well despite it being rather clear to most attentive fans, who the three hearts were, quite a few fans still saw the third one as a mystery. At least initially.

I agree with what you are saying here. Sora understanding and relieving some of the hurt was set up as a plot point and really would have been a more satisfying to experience.

This would have also been a somewhat organic way to recap their stories and adventures.

I'm kind of amazed that Riku didn't think to bring up the black haired girl he saw along with Roxas and Ven, when he dived into Sora's heart.

Both Sora and Riku encountered Xion in DDD, so it's kind of baffling neither thought to look into the black haired girl that looks like Kairi. Especially after learning about a third unaccounted for heart.




Honestly this seems like another example of their waiting until the last minute to actually develop the set up story biting them in the rear.

I feel like the only one that really should have been saved at the Keyblade Graveyard should have been Terra. With Roxas and Xion, being saved earlier and at RD undergoing the process to be revived. They could then later make a grand opening in the fight.
Thank you! Finally someone else says it! Why did they bother having Mickey, Sora, and Riku learn about "that other girl" in Re:Coded and DDD as one of the people waiting for Sora/In Sora's heart if they were just going to ignore her until the very end of the game at the Keyblade Graveyard when she shows up on the enemies side? The Kairis were not treated well in KH3.