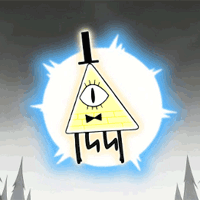 Joined

May 12, 2004
Messages

7,089
Awards

14
Age

12
Website
KINGDOM HEARTS: ARCANA SPECIAL EVENT
THIS IS HALLOWEEN!
Welcome to our first special event! Since this is a
little
late to start, consider this roleplay a testing ground for future seasonal/special events.
What happens in one of these events? Whatever you want! The theme here is
trick-or-treating
and it will take place in the one and only
Halloween Town!
In this story, the characters will be trick-or-treating in Halloween Town; however, what happens beyond that is completely up to you. Oogie Boogie can appear and take over the whole town, calling the characters into action to save it, or it can just be a fun, little adventure with Jack Skellington during the annual Halloween celebration! Whatever you want!
Also,
this roleplay is non-canon to the rest of the Kingdom Hearts: Arcana storyline!
Since all of the characters are in Traverse Town right now, what happens to them in this roleplay will NOT affect them in the main event roleplays or any other roleplays that may come during that time. Also, this roleplay will most likely end on or a few days after Halloween. (I'll let everyone know when it's going to close!)
That's about it! If you have any questions, let me know and I'll do my best to answer them!
Hope everyone has fun, and I hope everyone has a very awesome, happy Halloween! C:​