Joined

Jan 2, 2013
Messages

3,450
Awards

3
Age

23
Location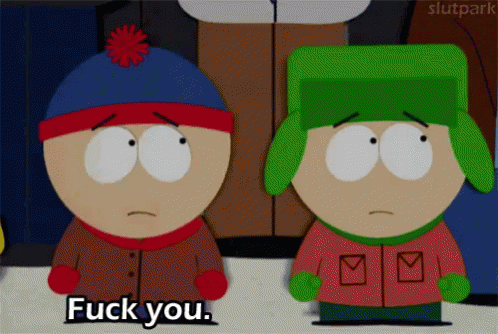 Stan - BlackOspery
level-headed and likable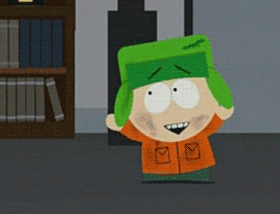 Kyle - Sephiroth0812
succint, persuasive, each post is like a mini-speech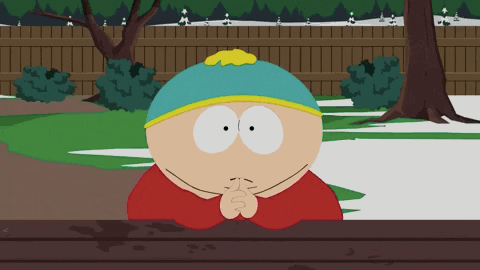 Cartman - larxene012
The darkest mind on KHi. Each post is a carefully crafted scheme designed to manipulate us.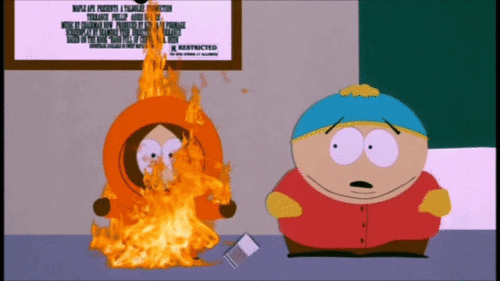 Kenny - Incognito/Gram
I haven't heard him speak in a long time.
Butters - Muke
Young and impressionable, friendly; prone to sudden rage
Randy Marsh - Chuman
proficient in cock magic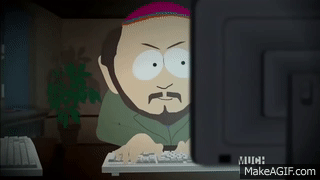 Gerald Broflovski - Launchpad
"The difference between you and I is that what I do is f*cking funny, bitch!"
Tweek - Audo
gay
Token - The Conquerer
black
Mr. Garrison - Victor
used to be staff, now is just donald trump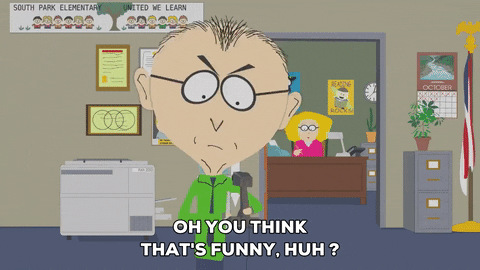 Mr. Mackey - Taochan
"quit shitposting in here, mmkay?"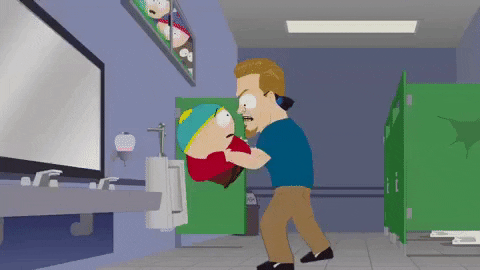 PC Principal - Spockanort
"We are going to be as tolerant of people's theories as possible."
Mr. Hankey - Ashton69
not here often enough, but when he is, you're in for a good time.