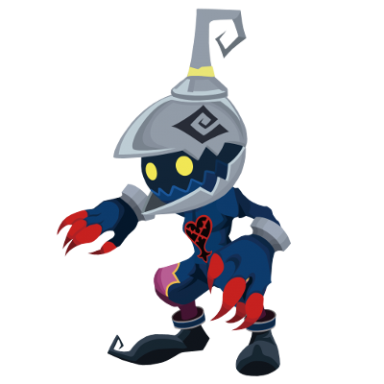 Joined

May 14, 2017
Messages

525
Location
Hello,

Sorry in advance if this topic is against the rules, And it should be noted I am NOT advertising these bots, I find them incredibly irritating and wish they would all just disappear from electronics in general. I made this thread to raise awareness of their presence, share a few stories of their failed attempts and hopefully educate the few that aren't tech-savvy enough to realize what a scam these things are and the damage they do.
and if this thread has already been done, then I apologize.

Have any of you encountered those spam-bots? you know the ones. They're these pre-recorded "people" who will try to lure you to a site that will either burn a hole in your pocket, or steal your identity (or both). Most of the time, if you are a guy, they say they are "22 year old females" who just finished college and are "bored" or hanging around with some friends and want someone to talk to. For girls.... I have no idea what they would send you, maybe the same but gender reversed? Point being, they appear EVERYWHERE there is a chat site, Skype, your phone, heck, even on PS4 of all places!!!

One that I encountered recently was on the latter console, by the name "Funraegan". At first I thought it was one of my old acquaintances from high school, who was obsessed with presidents, but after looking at their trophy bar, it was unsurprisingly empty. They did the whole spiel I mentioned above, but added a little twist to it, they've apparently been playing a lot of modern warfare ("that's funny Rae, you don't seem to have any trophies from that game") to probably entice what it perceived I was, the average, shooter game playing American who downs red bull and unhealthy snacks like there's no tomorrow. However, that is not the case with me, I shun those types of games and absolutely loathe carbonated soda (except sparkling lemonade, yum!). The funny thing is, the conversation just ended midway after I said I knew it was a bot, maybe it's programmed to stop once the other person knows the jig is up? in any case, that was the first message I got on my PS4 account, and I deeply regret that fact.

Has any of this happened to you before? I know it's happened to me a few times, but I want to know if anyone else has to put up with this nonsense.