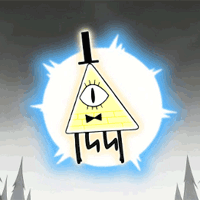 Joined

May 12, 2004
Messages

7,091
Awards

18
Location
Website
I'm sorry I suck at commenting on threads, entries, pages, whatever, but this is seriously more important than how shy I am. :[ And I won't go off rambling...

I have a terrible, TERRIBLE habit of going to sleep around 2 in the morning and getting up at noon. I do this everyday, I can do this everyday, and I can't get up earlier if I go to bed that late. I need 10 hours of sleep because I started doing this when I was 13, thinking it was okay because my dad stayed up late. Now I have a horrible habit that I need to break because I'm sick of this. :\ The main reason I do this is probably because of my computer, but before you go off saying that I need to turn off my computer earlier, tell that to creative stuff. >.> I'm an artist. D: Artists have to be able to be creative whenever, and I'm usually up writing at 2 in the morning sometimes. Anywho.

Does anybody have any suggestions for getting to sleep earlier? I greatly appreciate it!