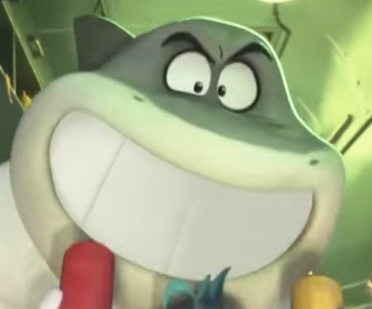 Joined

Feb 6, 2019
Messages

864
Awards

3
Have you ever done a playthrough of KH1 or KH2 where you deliberately skipped all of the optional world visits?

I'd imagine doing such a run would make the game a whole lot more challenging; skipping worlds would make the difficulty spike much sooner than intended.

I remember way back when I played through KH2 for the first time, I did the first Agrabah visit and then, just to change things up, skipped out on Halloween Town and Pride Lands to go straight for the second Twilight Town visit. I inevitably had an insanely difficult time there, and decided to go back and do HT and PL before moving onto Hollow Bastion.

iirc, these are potentially skippable worlds/visits in both games.

Hundred Acre Wood is skippable in both games. In KH2, you'll at least be forced to do the first visit that establishes the Pooh amnesia plotline, and also unlocks the summons, but the rest is optional.

In KH1, the worlds that I definitely know are skippable are either Atlantica or Halloween Town (as in, it's compulsory to play at least one of them in order to unlock Neverland).

I also know you can, at least initially, skip Monstro; running into him in the Gummi Ship and being swallowed up is unavoidable, but you can easily leave and continue onward without engaging with the story if you want to. Leaving it until after Neverland will even unlock alternate Riku scenes (a really cool detail that I wish they'd do in current games). I don't know if it's possible to clear the main story without visiting it though.

In KH2, Atlantica is entirely skippable, as are Agrabah and Halloween Town (again, completing at least one of them is compulsory) and Pride Lands, as well as the final Hollow Bastion/Space Paranoids visits.