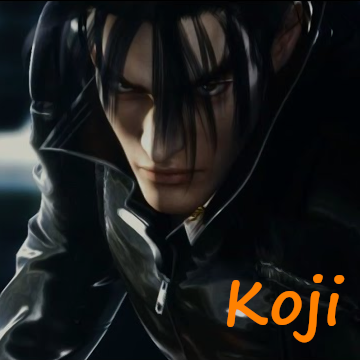 Joined

Dec 15, 2004
Messages

2,547
Awards

4
Dunno if someone did this already.

What does Sephiroth really say? We discussed this for years, strategy guides say one thing, internet sources say another. Looks like Crisis Core ends the debate on what Sephiroth's big attack in KH1 and KH2, leaving 0MP and 1HP, is called.

Some claim he says "Descend Heartless Angel" while others say its "Sin Harvest Angel."

In Crisis Core, there's an attack named "Heartless Angel" so its obvious that "Descend Heartless Angel" is the winner. Agree?