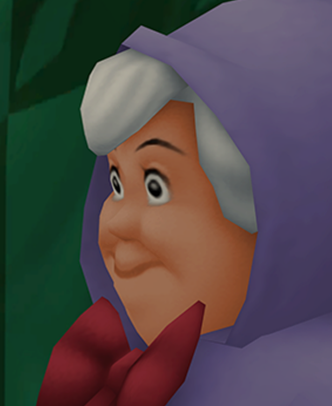 Joined

Dec 21, 2015
Messages

851
So I've decided to give into my compulsive buying need and get a 3DS soley to play DDD (as of now) like a tool.

Thing is, it's been 4 years since it came out, and I don't know what is the best version to play it on. There is more than 1 type of 3DS, right? All I know of is the original and XL version, but I guess different ones have different features and "cards" (I have no clue how they work or what they do).

I'm not sure which one to buy to best experience the game. I'm thinking towards buying a used one to save money, but also an XL so it will be on a bigger screen.

So which model is best? What other accessories does the game need for certain things or bonus stuff? (And what are they anyway and how needed is it?)

Also want to know what store you think has the best deals.