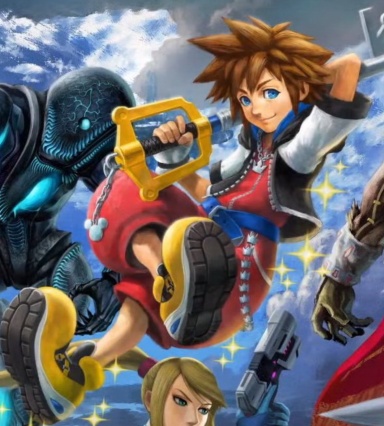 Joined

Nov 8, 2017
Messages

599
Hey, everyone. I know I'll get some kind of flak for this, but I wanted to say it. Should thegamersjoint play a Fire Emblem game? Yes, even ones like Awakening or Fates or Echoes if not the older ones, or even Warriors. I know I'D like to see it, that's for sure.
If you think he should, which one would you like him to play? You can suggest it to him on Twitter if you like.
If not, the WHY not?
Last edited: