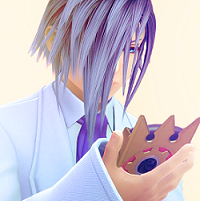 Ansem's Apprentice
Staff member
Joined

Sep 27, 2015
Messages

1,493
Awards

3
Age

20
Location
Version 2.3.1 Update Notes
Thank you for playing KINGDOM HEARTS Union χ[Cross].
The app was updated to Version 2.3.1 on Sept. 28, 2017 at 1:30 a.m. PT / 8:30 (UTC). 
Please see the below for a list of adjustments and bug fixes implemented with this update.
■ System Additions 
- Added the Pet System
- Added support for iOS Game Center achievements 
- Added 'come back' incentive quests which will trigger after a player has not logged in for 60+ days 
- Added additional features to be implemented at a later date
■ UI Tweaks 
- Added the "Clear Deck" button to the Coliseum and High Score ranking screens so players can check the Keyblade set ups used by other players 
- Added the ability to sort by "Border Rank" on ranking screens in addition to "Me" and "Top 10". This option will display the players ranked in the tail end of a specific reward tier. 
- Added ability to sort Medals by "Special Attack Bonus" and "Traits" 
- Changed the Lux Ranking TOP 5 Crown display on the avatar details screen
■ Various Bug Fixes/Adjustments 
- Increased amount of Jewels received from the daily login bonus 
- Increased all players' Medal storage capacity by 100 
- Improved the tutorial story quests (1-6) 
- Adjusted the following story quests to make them more enjoyable to play: 
 8, 14, 24, 34, 47, 54, 66, 76, 81, 96, 102, 120, 130, 160, 183, 200, 217, 230, 250, 275, 325 
- Added one new avatar board, which will be available from the beginning of the game 
- Changed the special attack effect for all ★4 and lower rarity Medals 
- When using the Auto function during a raid battle, devices will no longer auto-lock due to a lack of input 
- Other miscellaneous bug fixes
---
Introducing the Pet System!
In Version 2.3.1, we're introducing the Pet System, enabling you to take part in quests with your very own unique pet!
*The Pet System will unlock on the Home Screen after clearing Story Quest 14.
■ About the Pet System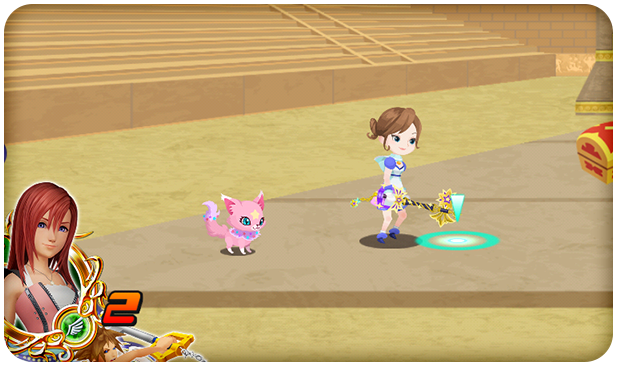 ・Equip your Pet with Medals to power them up, and use your Pet as your new 6th slot Medal in battle! 
・Your Pet has a number of different Tricks that they can perform, which will activite during battle! 
・You can name your Pet, customize their appearance, and power them up!
■ Equip your Pet with their Battle Medal!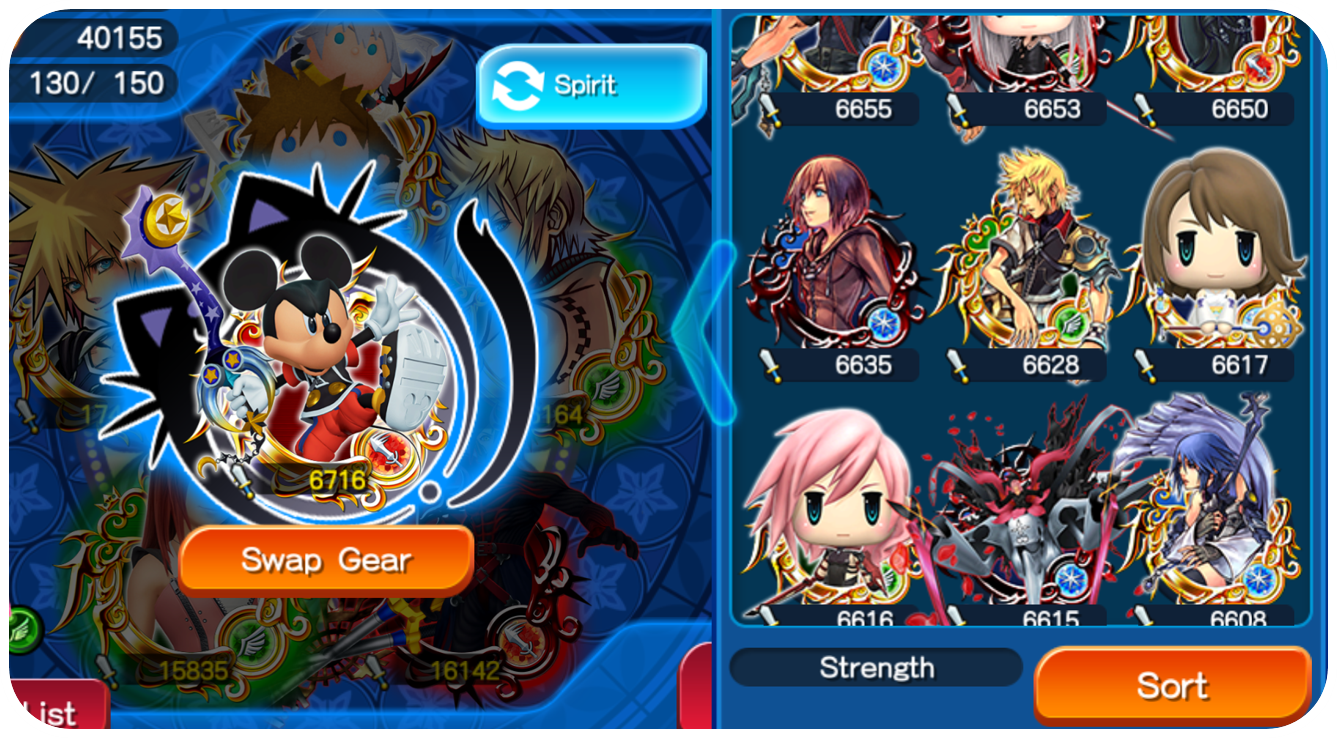 ・When you press the blue button located on the top center of the "Equipment" screen, the Pet Medal Slot will appear and you can equip a Medal. 
・You will be able to use this Medal in battle as your 6th slot Medal!
■ About Customizing and Powering Up your Pet
・If you tap your Pet, located on the top left of the screen next to your avatar, you will be taken to the Main Pet Screen where you can change your Pet's name and appearance, and also power them up!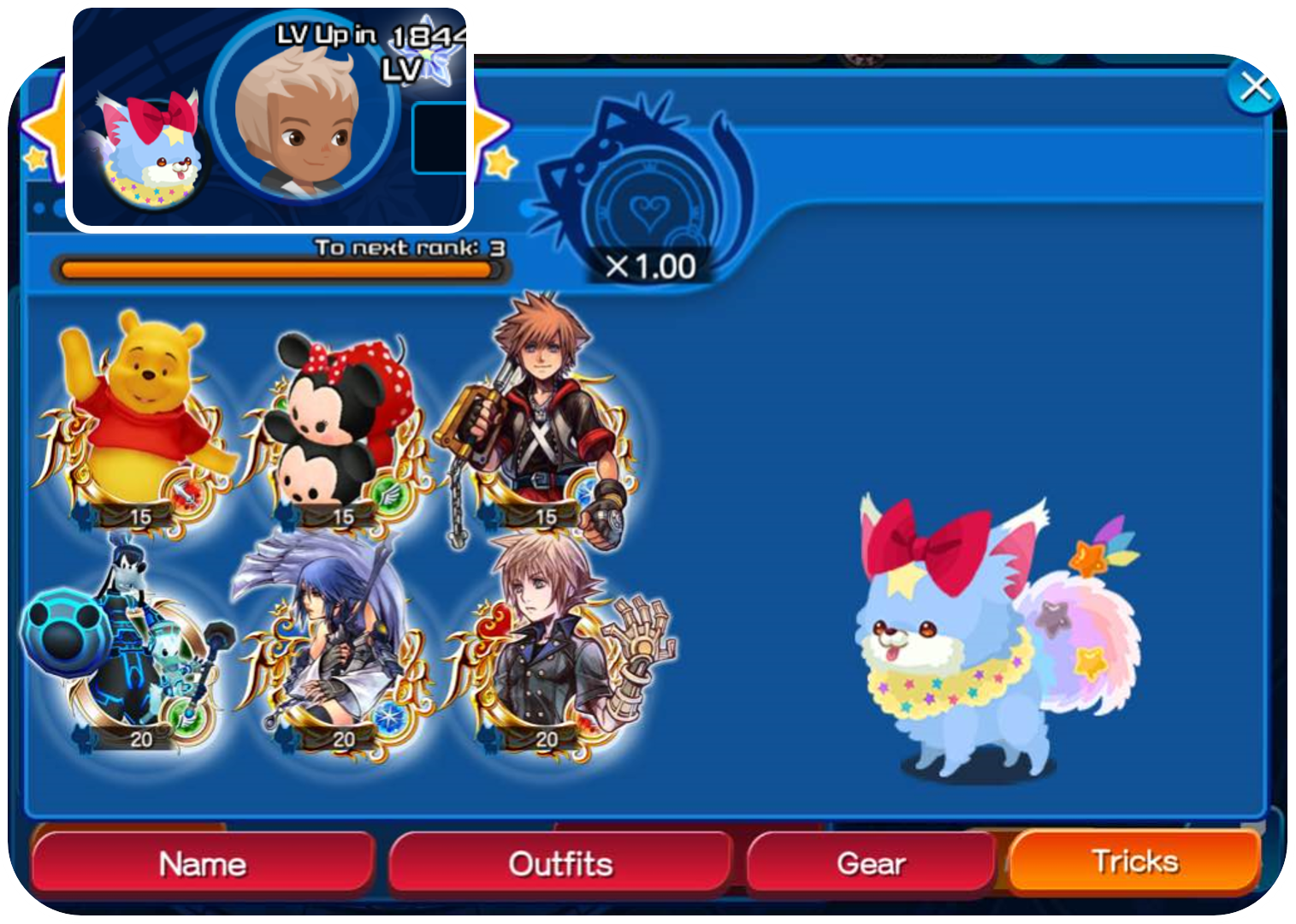 ★ Dress your Pet up however you like!
・Press the Outfits button on the Main Pet Screen. 
・Here you can customize your Pet's appearance using avatar parts, and create your own unique and adorable Pet!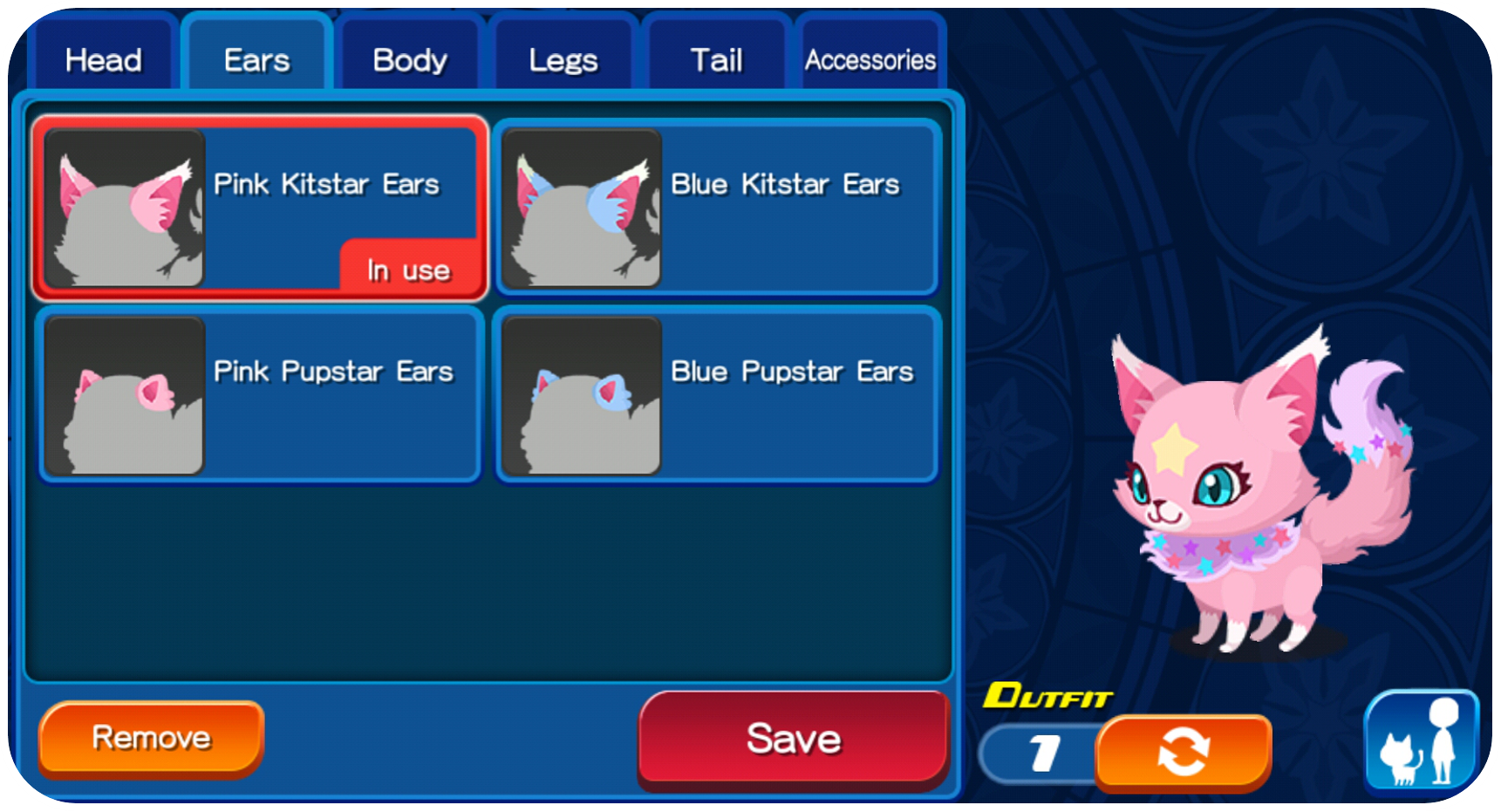 ★ Power up your Pet!
・Press the Gear button on the Main Pet Screen. 
・Here you can equip your Pet with Medals that make them stronger, separate from the Medal you can equip for use in battle. By doing this, you can increase your Pet's rank.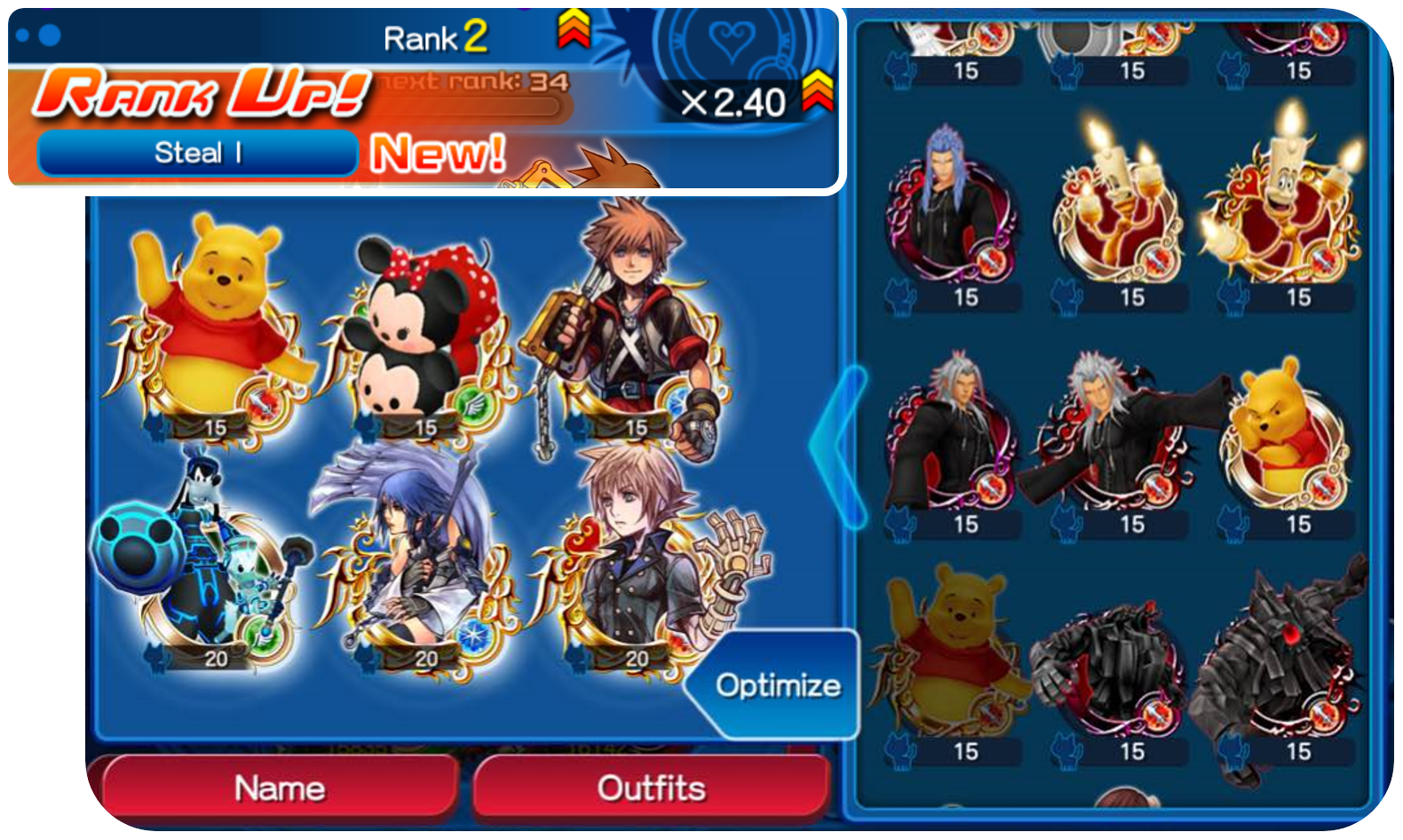 ・Your Pet's rank is determined by the total points of the 6 Medals equipped on this screen. 
・When your Pet's rank increases, their damage multiplier (for your 6th slot Medal) will increase and they will also learn a new Trick!
・Medals that you can use to power up your Pet will have their point value listed. This point value will differ from one Medal to the next. 
For example, Medals with Traits have especially high point values. 
If you tap the Optimize button, your pet will automatically be equipped with Medals that have the most amount of points.
・Your Pet's Tricks will activate in battle after fulfilling certain conditions. These abilities are super helpful, as your Pet will come to your aid and help you in different ways! 
You can confirm your Pet's Tricks on the Main Pet Screen by tapping the Tricks button.
*The Medals you use to increase your Pet's rank will not be deleted or used up, so feel free to change them up as you wish. 
*You can simultaneously use a Medal to power up your Pet and equip it on one of your Keyblades.
*The images used in this announcement are still under development. Text, stats, etc. may differ in the finished live build.
---
Past Avatar Boards Return! (Sept. 28)
★ Favorite Avatar Boards Return for an even more Favorable Price!
■Campaign Details: 
Sept. 28, 2017 12:00 a.m. to Oct. 4, 2017 11:59 p.m. (PT) 
Sept. 28, 2017 7:00 to Oct. 5, 2017 6:59 (UTC)
Some of your favorite avatar boards are back, and available for only 1500 Jewels apiece! 
Act fast, as they'll only be around for a limited time! 
NOTE: If you had previously purchased these boards, you will not be able to purchase them again.
■Returning Avatars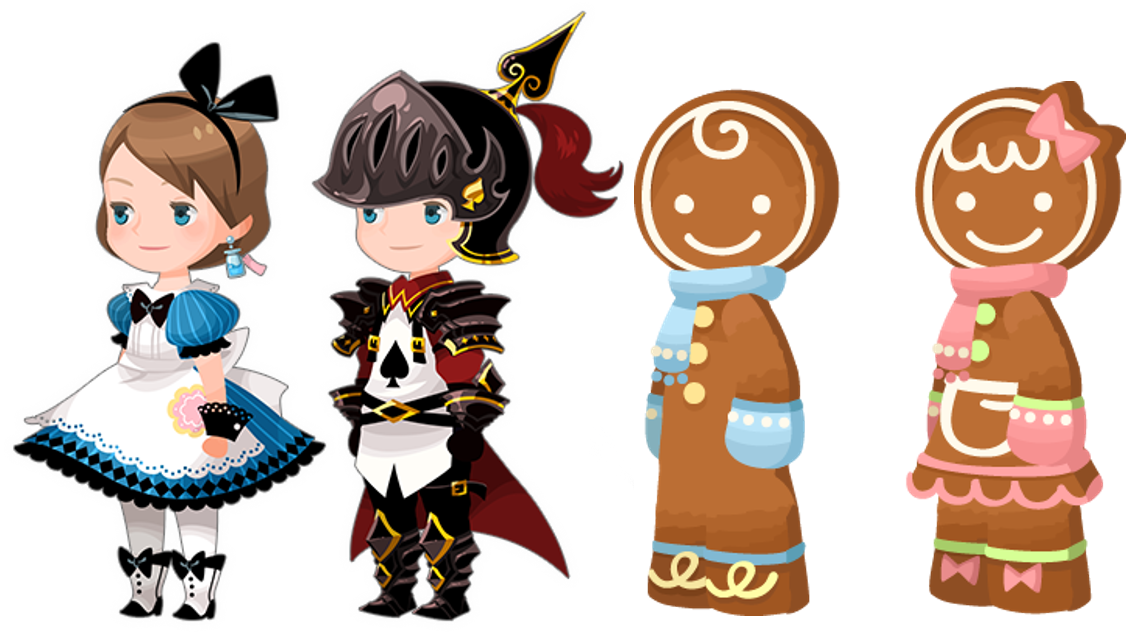 ■About Avatar Boards: 
・Select "Avatar Boards" from the Menu to view these boards. 
・Once purchased, these avatar boards will remain unlocked for you even after the campaign period ends. 
 (If you have not unlocked these avatar boards before the campaign end time, they will no longer be available to you.) 
・You will not need Avatar Coins to unlock nodes on these boards.
■Avatar Board Contents
Playing Card (Male)
Alice in Black (Female)
Playing Card 
Playing Card: Helm 
Playing Card: Cape (Item Drop Perk +3) 


Playing Card: Gauntlets

 


ATK Boost II & Lux Plus

 (6★ Scrooge) 


Speed Gem

 x 1 
6★ Cid 10 x 2 
6★ Cid x 1 (in Playing Card avatar board only) 
6★ Huey & Dewey & Louie x 3 
6★ Chip x 3 
6★ Dale x 3 
6★ Magic Mirror x 1 


Title:

 Gentleman
Alice in Black 
Alice in Black: Headband 
Alice in Black: Earrings 
Alice in Black: Ribbon (Item Drop Perk +3) 


Alice in Black: Cuffs

 


ATK Boost II & Lux Plus

 (6★ Scrooge) 


Speed Gem

 x 1 
6★ Cid 10 x 2 
6★ Huey & Dewey & Louie x 3 
6★ Chip x 3 
6★ Dale x 3 
6★ Magic Mirror x 1 


Title:

 Lady
Gingerbread Boy (Male)
Gingerbread Girl (Female)
Gingerbread Boy 
Gingerbread Boy: Head 
Gingerbread Boy: Scarf (Raid Boss Ω Perk +5) 


SP Attack Gauge II

 (5★ Scrooge) 


Attack Boost II Max

 (6★ Scrooge) 


Speed Gem

 x 1 
6★ Cid 10 x 2 
6★ Huey & Dewey & Louie x 3 
6★ Chip x 3 
6★ Dale x 3 
6★ Magic Mirror x 2 


Title:

 Present
Gingerbread Girl 
Gingerbread Girl: Head 
Gingerbread Girl: Scarf (Raid Boss Ω Perk +5) 


SP Attack Gauge II

 (5★ Scrooge) 


Attack Boost II Max

 (6★ Scrooge) 


Speed Gem

 x 1 
6★ Cid 10 x 2 
6★ Huey & Dewey & Louie x 3 
6★ Chip x 3 
6★ Dale x 3 
6★ Magic Mirror x 2 


Title:

 Candy
---
Follow us on Twitter for the latest news! @Daybreak_Town