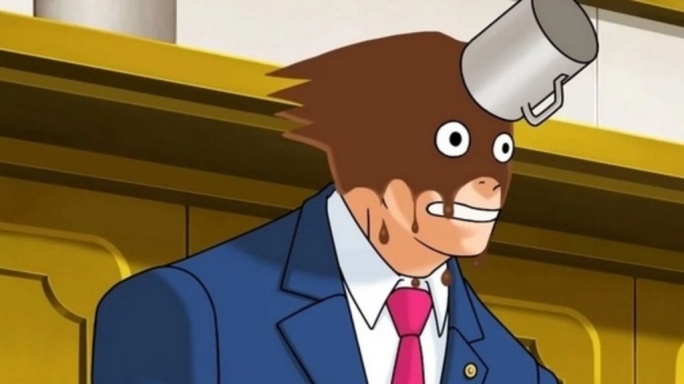 Joined

Aug 1, 2017
Messages

898
Awards

8
Location
Thought it might be fun. Let's go!

Roxas: I love the KH2 tutorial section and stupid as they may be, always had a thing for his clothes.

Axel: Despite having a terrible arc, he's a pretty cool guy.

Xehanort: I like that the villain is an old guy, doesn't happen too often.

Xigbar: I like his way of talking.

Ventus: Holding his keyblade backwards is interesting. Has sweet moments.

Vanitas: Uh .. uh ... he can teleport! That's cool!

Mickey: His relationship with Riku is sweet, especially in CoM.

Kairi: I liked her sass in KH1 and she's cool in the manga.